Barbertron
Submitted for Judging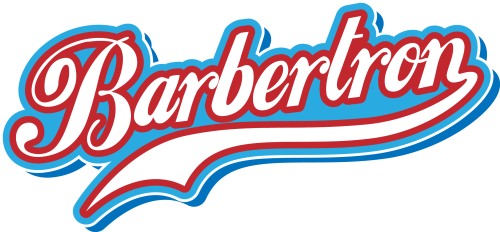 Want to be in a barbershop quartet but find your friends aren't pitch perfect?
Why not employ the barbertron to join your quartet and turn one voice into 4 harmonised voices.
There's a live version where you only need a laptop, Pure Data, a microphone and a MIDI keyboard. But when you're on the road to those barbershop events why not use the phone-in version where you call a number, sing down the line and it calls you back shortly after with a barbershop version of your song.
Using
Pure Data to do the 4 voiced barbershop effect
The Echo Nest to analyse how best to harmonise your phoned in song
Twilio to deal with phoning in a song
Soundcloud to store those sweet harmonies in your phoned in barbershop songs
---