About Us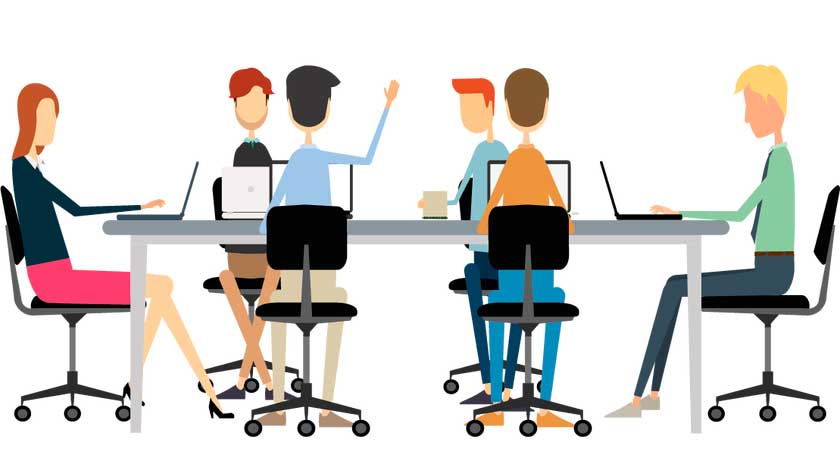 Did you get off the phone forever? I think it's a difficult question because your phone is your life. But a phone is just an extra electronic device, but now it means so many people? The phone can be on any Android or IPhone operating system. But with your Android phone you can do so much that on Hackerleague.org we believe that very few of us are fully realizing its potential.
No matter if you are a beginner or an expert, you will enter a fascinating journey into the world of discovery. After all, everyone who holds in their hands Android-device for the first time, goes through many stages, from awe and perplexity to indifference and surprise and, finally, joy. Feel the joy of discovering what your Android phone can enrich and simplify your life.
Are you a beginner or have you not yet decided which one to buy an Android phone or an IPhone?
What to do if you are new to Android or planning to buy a new phone or Android tab? Well, in that case, we have good and bad news for you. The bad news is that you are still wasting your life. The good news is that once you get your Android device, your life will be amazing, because this is something that will really change your life.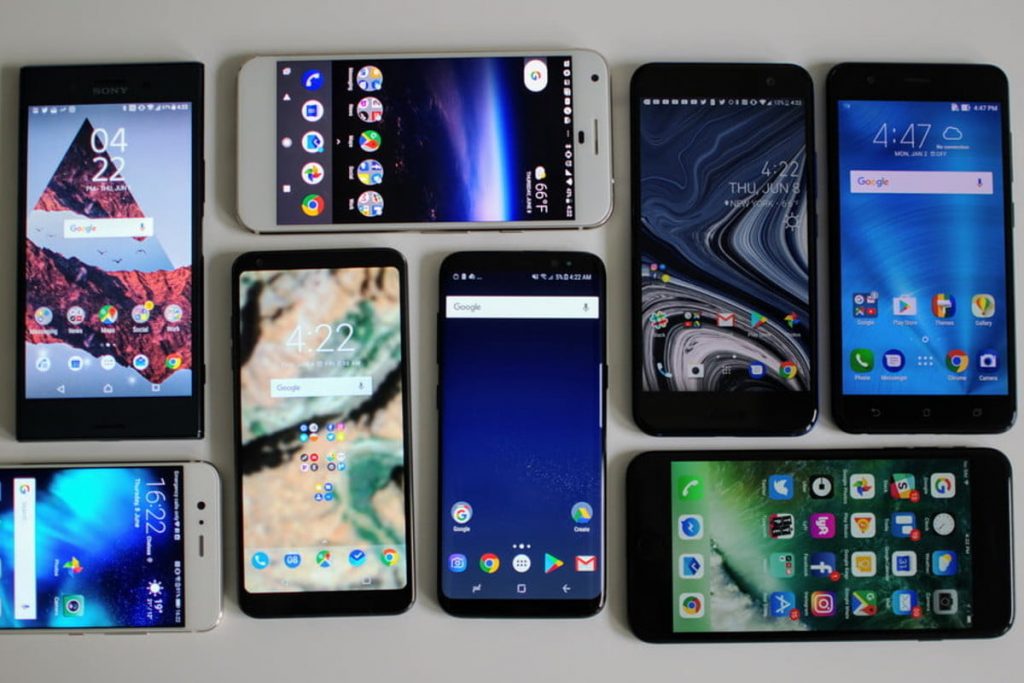 Of course, many people know a lot about Android devices, from applications and accessories to games and gadgets. On Hackerleague.org you'll find apps and product comparisons, information about the latest models of phones and tablets, as well as tutorials ranging from how to get your Android phone root to how to protect your privacy and more.
After losing your phone, you think it's the end
It was a matter of life or death, at least for many of our employees. When Dan lost his Android phone and all the data on it, he died digitally. From the realization of how little he knew about Android, his despair soon turned into a delight when he learned an infinite number of ways in which he could enrich his life with his Android device. The more he knew, the more he wanted to share his new knowledge.
We study phone programs and learn about pitfalls and misunderstandings when installing a new application, doubts about the choice of a new device or torments related to the choice of one accessory instead of another. That's why we dive deep into making sure you swim smoothly.
You open up new horizons in the Android universe
What you will find on Hackerleague.org is more than just well written articles and carefully curated articles from bloggers and writers on the hottest topics in the Android world.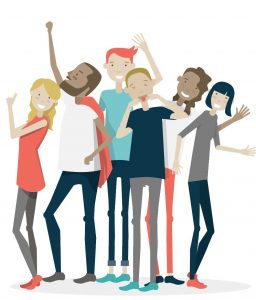 Testing apps, playing games, comparing accessories and devices, viewing and researching their features, benefits and usability – all this is in your daily work at Hackerleague.org. This is more than just in-depth research, objective analysis, direct experience and expert opinions, making our content unique.
The purpose of this site is to shine a bright light as a beacon of practical knowledge and wisdom for those who want to enrich their lives with the benefits of life in the Android universe.
Enjoy life. Explore. Make yourself and others better.
As always, if you have a question, please please please ask it! We more than happy to help.