How to Determine that You are Being Wiretapped by the Police?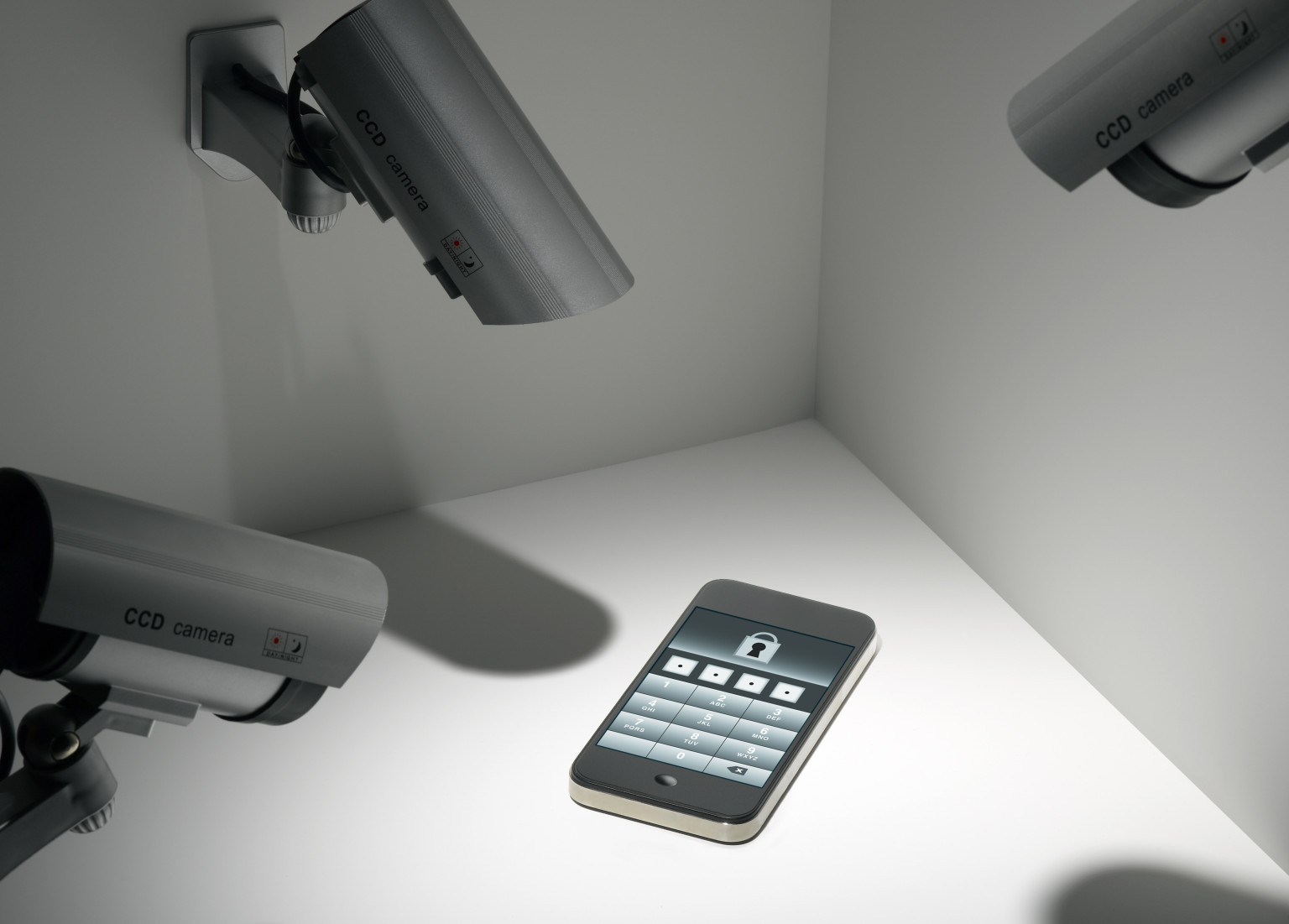 Getting access to modern phones to listen to your talks is not really difficult. Especially in times when we all have them. When was the last time you left home without a smartphone or tablet? Surely it was an accident. It is not a secret that we use them often, we actually depend on them and on their features.
However, if police would want to learn the content of your conversations, read SMS messages and follow you on the GPS – they will do it.
What Are the Signs to Be Cautious?
This is one of the likely indicators. Touch your phone when you are not using it – if it is warm or even hot, it means that it is still in use. Consider that heat is primarily from excessive use.
Very quick phone discharge
If you change your device more often than usual, this is another sign of a potential problem. If you have not used the gadget more than usual, it is possible that your phone is used by someone without your knowledge. They even may listen to conversations in the room, even if your favorite item is lying idle.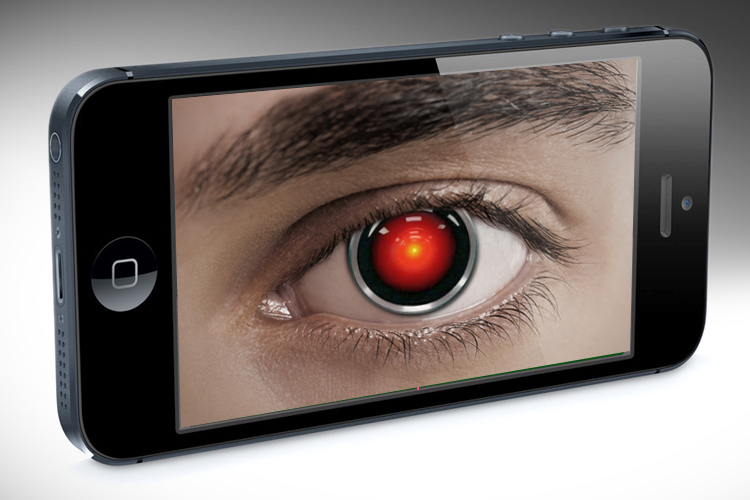 Nota bene!: You can use the BatteryLife LX or Battery LED apps for iPhone to monitor this indicator.
When you turn off your device and observe a big delay, backlight, burning for a long time or just the failure to turn off, it is quite possible that you are on the hook. Always notice the unusual behavior of your mobile assistant. Although, the problems described may be caused by failures in the hardware or software, nevertheless, be aware of this alert.
When you are talking or chatting in messengers, does it happen that the backlight suddenly lights up, some applications are installed by themselves, a spontaneous shutdown occurs? Strange behavior can be a signal that someone remotely controls this device. By the way, this may also occur due to interference with data transmission.
When you are talking, the phone "on the wiretap" can interfere. Something like echo, electrical discharges, clicks bother you: these sounds can be caused by the environment, waves when connecting … or by someone who is following your discourse. If you hear a pulsating noise when you are not using your Xiomi or iPhone, this can be a serious problem.
If you use it in close proximity to other electronic devices (such as a TV, a microwave own) and it interacts with them, this may be due to the presence of extra devices. In most cases, this is normal. But if it happens during those moments when you are not calling somebody, then this may mean that you are being tracked.
If you feel that something wrong, try to reconsider your daily routine. Have you violated any law, do you communicate with criminals? Change your life path and you will not have any problems with law enforcement bodies.