How to Define the Person Who Bugged You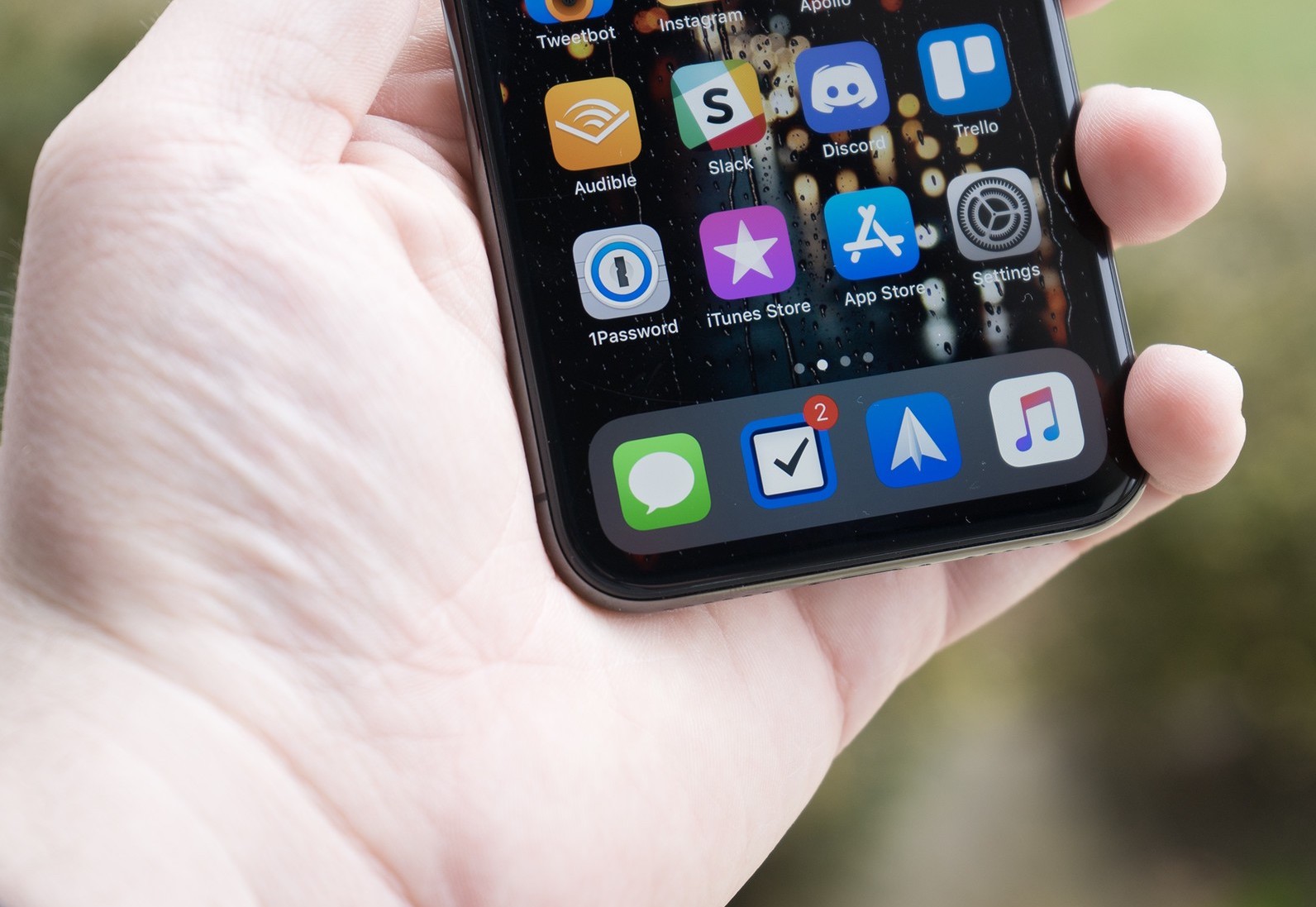 Almost every person has a smartphone or even a few. This is convenient since modern phones allow not only to call and exchange SMS but also to store important personal data. It is probably not a secret for anyone that smartphones are an excellent means of tracking you. We have these "bugs" with us all the time. You can become a person of interest not only for investigating agencies but also for fraudsters.

If you are a valuable specialist in a large company, then you may become the object of industrial espionage. In general, there are enough motives for bugging in the modern world. Still, there is a logical question: how to protect yourself from wiretapping and not to become a victim of surveillance?

There are several signs that confirm possible device monitoring:
· Fast battery discharge;
· Installing third-party applications without your participation;
· Inappropriate work of the smartphone;
· Heating the battery and processor;
· Extra noises and voices during a conversation.
However, these signs are not absolute proof that you are being watched. Intelligence agencies begin to actively track your conversations, usually in those cases when you say the word-beacons, as "bomb", "explosion", etc.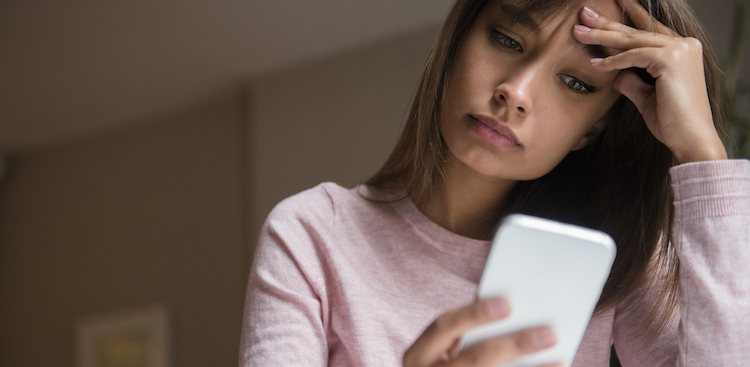 How to Check that Someone Bugs Your Smartphone?
We bring to your attention secret combinations for mobile phones, which no operator will tell you about. Code *#21# – this combination allows you to get information about the included forwarding. Find out if someone is receiving your calls, messages or other data. Code *#62# – this command allows you to find out the number to which incoming calls are redirected if the phone is switched off or out of network coverage.

Summarizing the article, any person can be tracked via a smartphone. It is almost impossible to completely eliminate the possibility of being spied on, except by completely abandoning mobile communications. Of course, there is an option of buying a satellite phone, the security of which is extremely high, but this does not give an absolute guarantee of security. Moreover, the cost of such a device is quite expensive (the price starts at $800). In order to minimize the possibility of wiretapping follows the simple tips below:
1. Do not download files from unknown resources;
2. Do not log in on suspicious websites;
3. Update your mobile device software;
4. Use resources with a two-factor authentication system;
By doing these simple manipulations, you will seriously increase the security of your conversations, correspondence, and files.