How to Hack WhatsApp Account
WhatsApp is a popular free instant messenger, which is probably already installed in every second smartphone. Many people believe that all their messages are purely anonymous and no one else can get access to a personal account, but this is not entirely true. Today we will talk about one interesting trick, which can be safely called life hacking. Let's see how you can easily read someone else's WhatsApp messages and define for yourself how to understand that you have already become a victim of such an "invasion" into your personal space.
How to Hack WhatsApp
WhatsApp was often criticized and most often accused of insufficient security, however, the latest version of WhatsApp for Android OS had the function of end-to-end encryption, as a result of which it was incredibly difficult to hack from a distance. Therefore, the only opportunity to get access to someone else's messages in WhatsApp is to use the "web version" function, which was created by the WhatsApp development team.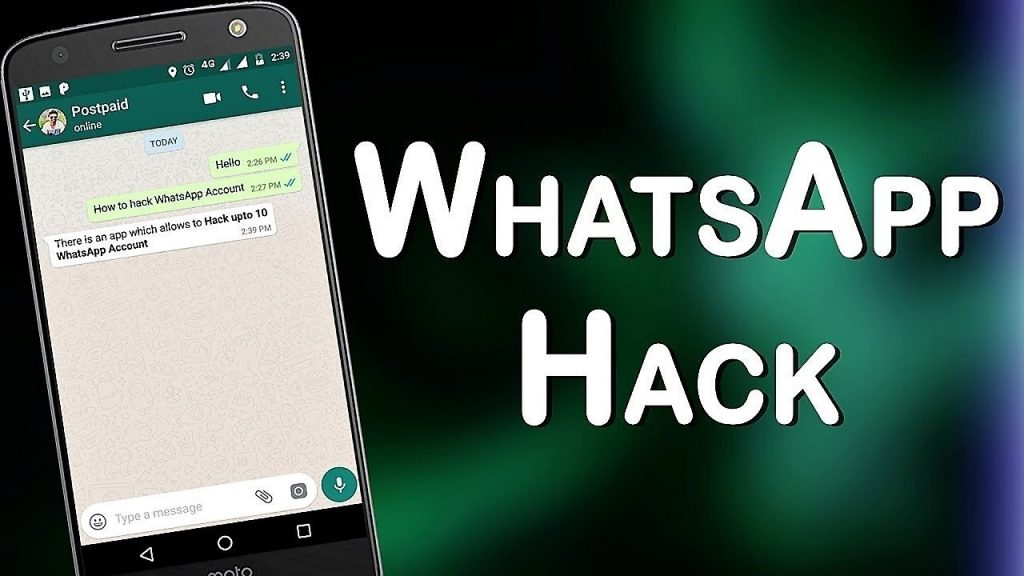 You can also use special spyware to gain access to someone else's messages. You need to carefully install these programs on the user's smartphone, whose correspondence you want to access. Programs fix all messages and transfer it to a specially created account. Unfortunately, the programs are paid, so we will return to the method, which involves the use of the "web version". With certain settings, it can be used for personal gain. Direct access to the victim's phone is required, at least for 30-60 seconds.
The first thing you need is to go to the WhatsApp web page, then you need to get unsupervised access to the phone, the correspondence of which you need to read.
Open WhatsApp, go to the menu and select the item WhatsApp Web. In this menu item, you need to have time to scan the QR code on the screen of your electronic carrier with the smartphone's camera.
The code changes every minute, so you will have very little time.
After that, in the computer browser will open all the same chat with messages as in the smartphone. Moreover, you can not only read the chat in real time but also send messages. In this case, the owner of the WhatsApp account, whose correspondence is now available to you, will not even guess about it. The only way to detect tracking from a third-party device is to go back to the WhatsApp Web menu, which will indicate that the session is open on the PC. Few users check this section, although after reading this article, you may be motivated for this.