Is It Possible to Hack Snapchat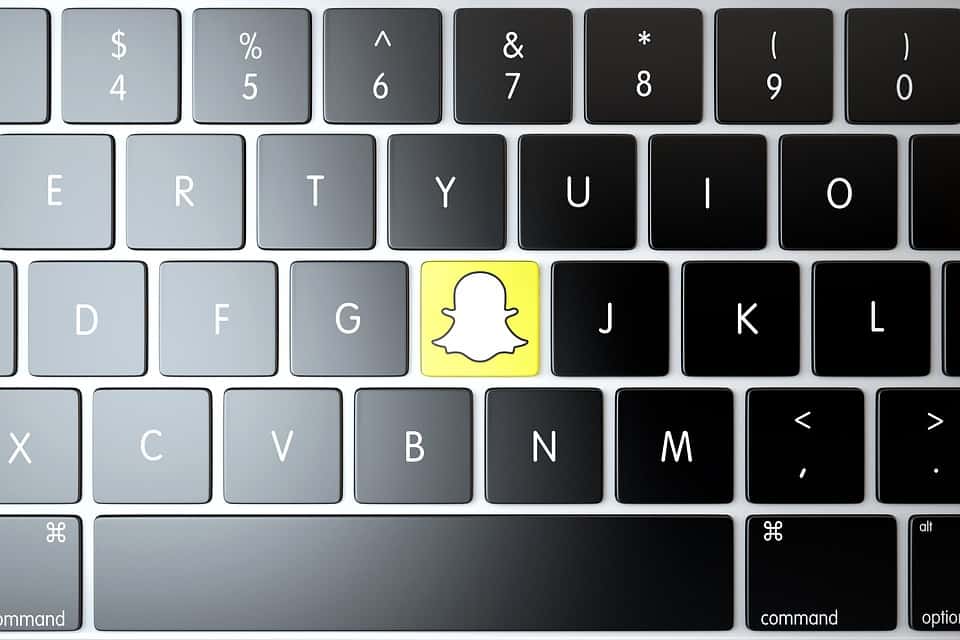 Snapchat is an extremely popular video chat application that allows users to record and share videos and photos online. Photos and videos, called "Snaps", can be changed by adding text or images before they are shared with the designated list of recipients.
Simple Hacking Techniques Snapchat
Daily users share more than 700 million videos and photos, which is very attractive for various scammers because for them it is a good opportunity to make money on compromising images. There is a huge amount of variation for hacking account, among them.
Fishing. Users are lured to a site that pretends to be real, and they are prompted to enter a password that "leaks" to attackers;
Software malignancy (malware). Such software is placed on hacked sites or sent to insufficiently protected systems.
Social engineering. Sometimes it is possible to keep the password, and especially trusting users can report it to the attacker by themselves: this is where the whole layer of the Internet fraud system is built;
Password selection. With information about the user, which is easy to find in the social networks, you can try to guess the password. You can also automatically go through a huge number of options using the associative database or dictionary attack technique, when non-word combinations are eliminated, and verbal combinations are modified as most people like — replacing letters with similar numbers.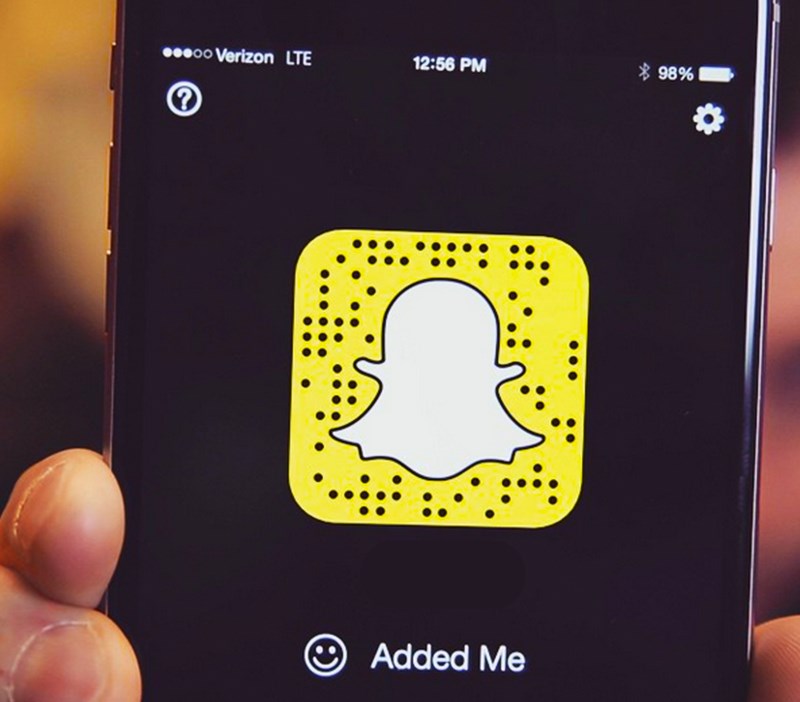 Hack accounts for professional hackers – one of the most fascinating occupations that give them a huge space for creativity. Many do this to test their skills, others seek financial gain. And not always they have to hack something. There are many articles about how important it is to choose a strong password, but the culture of Internet security remains low.
Inexperienced users often use the same password on multiple sites or to multiple programs. In this case, hacking one database with passwords or stealing the password from one site, the attacker gets access to another, possibly more valuable resource. In addition to hacking the account, there may be situations where the password is not compromised, but attackers still have the opportunity to act on behalf of the user.
In the modern world, log in from the social network can be more important than the mail one.
Mail systems have gained a lot of experience in dealing with intruders, and users spend more time on the social network interface than in the mail. Therefore, it all depends on the situation: if an attacker attacks a platform tied to an email to recover a password, hacking the mailbox may seem preferable.
However, a social network can be valuable in itself, and an email attack can be more expensive than an attack on a social network, phone or computer. Of course, a reasonable attacker will choose the most accessible target.