How To Hack Kik Account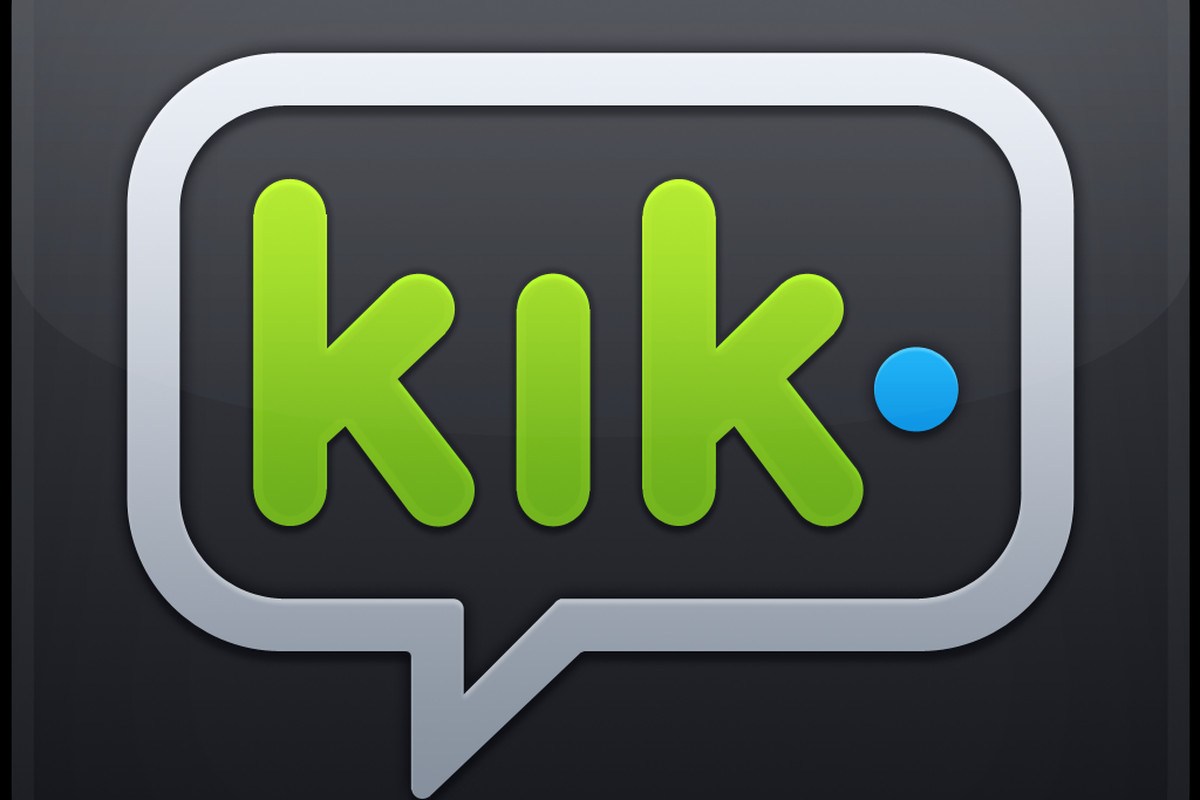 People use a bunch of devices every day, including smartphones, laptops, tablets, and often they can use different messengers on different devices, occasionally or on a purpose. Some believe that one software is more convenient than the other, others believe one program is more secure than the rest. As a result, people communicate through about a dozen of channels, and it is hard to track communication because of that.

In case you want to track somebody's communication, you have to be aware that generally, this is unethical, and it can also be considered a violation of the law. So if there are any chances to manage the situation without cracking somebody's account in any program, please try to do that. However, it is totally understandable that people have done this before and will continue to do that. There can be even legitimate reasons for such tracking.

In case you are worried about your child's communication online, and you suspect something wrong is happening, every parent will understand your desire to hack the child's account and see who the child communicates with. If something inappropriate or dangerous is happening, it is better to be guilty in breaking your child's right for privacy than in allowing other people to abuse your child.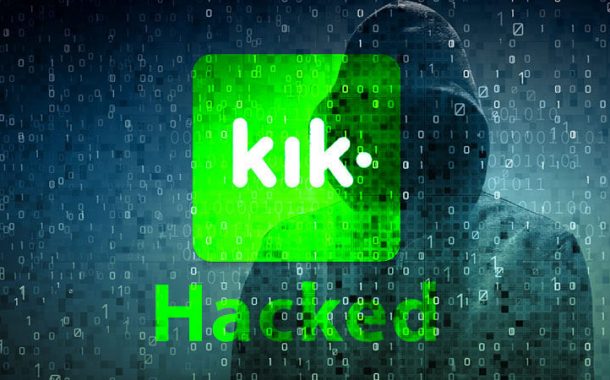 The same thing with teenagers; they tend to get into troubles, hand out with dubious companies, some even tend to disappear for several days or even a week, and ignore all efforts of their parents to contact them. So, being aware of where your kid is going and where he is staying is important, and sometimes it can even save the teenager's life. However, you have to be super careful and tactful about this stuff. In case you already have problems with mutual understanding, your hacking of messenger account will only pour oil on flames.

Another situation that can theoretically justify your desire to hack the profile in messenger is if you suspect your spouse or partner is cheating on you. Ethically, you have even fewer rights to violate the person's right for privacy of communication, however, cheating can harm your well-being, therefore, your desire to know the truth is understandable. In this case, you can try to hack the Kik account.

Methods
There are not many options if you want to crack somebody's Kik account and read the texting. One of the easiest methods is to download password cracker, find out the password, and enter the messenger, preferably via the same device the person uses. Otherwise, the owner will be notified that the account was entered via another device, and you don't want that. It is easier to do with the majority of smartphones, but not with an iPhone. To crack the profile via iPhone, you will have to jailbreak the gadget, which is a complicated task. After that, you will get a password and read the texting threads.