How To Find Out Who Owns A Phone Number?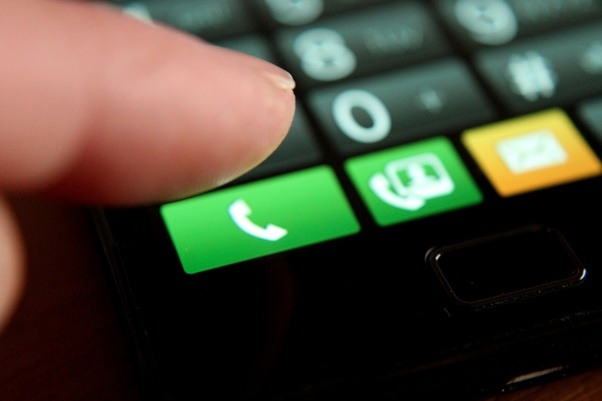 There are many situations when we might want to know who owns a particular telephone number. For example, you may find an old contact in your device and you cannot recall who is behind this contact, or you have a phone without a name in your old calls, and the situation is the same – you would like to recall who called you, or who were you calling back then.

One of the most annoying cases is when somebody calls you at night. It may be a joke, but it also may be an intentional activity, or it may be bots collecting info about your number (whether you actually use it or not, to send you a spam later), or bots that will record your voice to later hack your bank card. As you know, some banks provide verification of operations via telephone, and you have to press a combination of digits or answer yes or no. There are complicated bots that record your "yes" when you answer the call at night, and then try to use it to hack the bank account.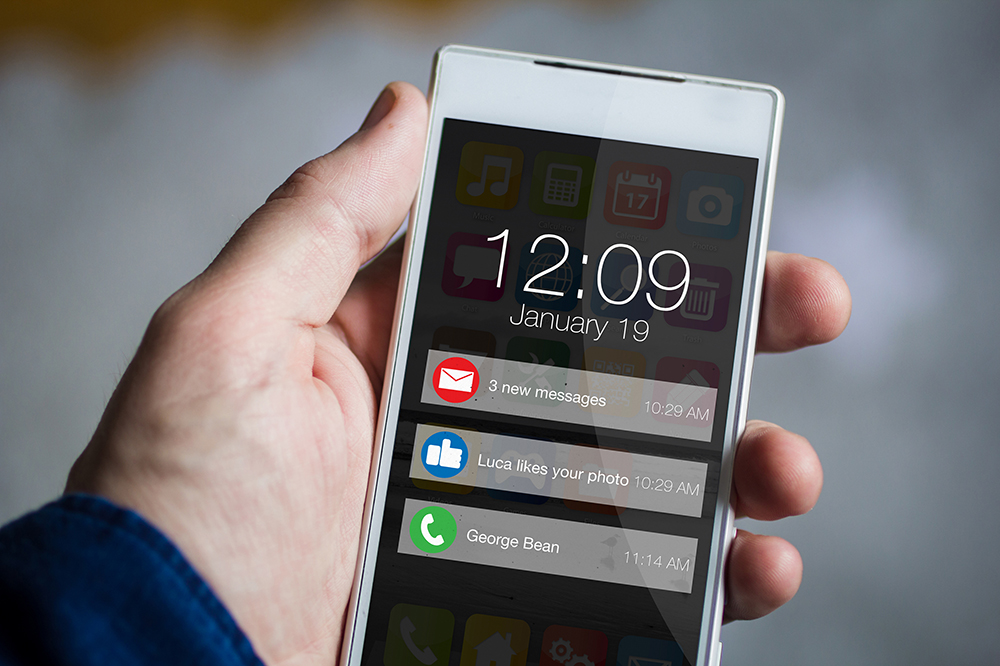 As you can see, situations where you might need to know the phone number owner, can be different; some of them are harmless and you can even live without it eventually, while some of them can be dangerous for your well-being. There are cases when fraudsters make mass callings to relatives of young people and state they are in prison, and the relative has to provide a certain sum of money on a particular bank account.

Some relatives even do that, to find out later than the young person is safely at home or at work, and the money is sent to a fraudster. Therefore, if you need to know the owner of the teledata, check out the methods we have researched for you.

Methods To Use
One of the fastest approaches is to simply google the number in search engines. Some people leave their teledata in online CVs, in social network profiles, etc. The search engine will quickly find the person and you will be able to check who is this. In case the number belongs to a fraudster, there is a high chance other people have already faced the same problem and you will find a thread on a forum informing who is the fraudster, what is the nature of the fraud, and what should you do to avoid the danger or to manage the problems it caused.

The next step is to search for teledata directly in social media; perhaps you will be luckier here. Try popular platforms for collaboration and coworking, the chance is high that people leave their contact information there. In case you will fail, search for phone number identifier websites on the web. This is a guaranteed success.