How To Spy On Telephone Without Having Access To It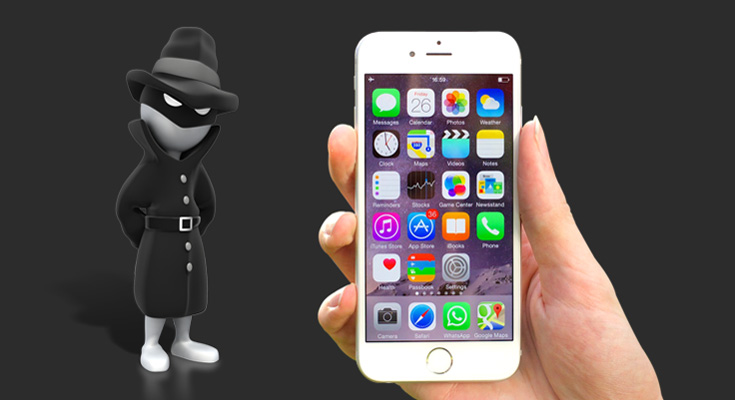 Generally, spying on somebody else's telephone, texting, and calls is not ethical and not fair. This is a violation of the right for privacy of communication, and in case this is the person you actually know, like your friend, partner, or family member, if they find out about your activities, you risk to spoil the relationships for a long time.

However, on the other hand, in case you suspect some dangerous communication, for example, your teenage kid may communicate with a dubious company or visit inappropriate websites, your desire to find out more and prevent troubles is understandable.

Or, if you suspect your spouse or partner of cheating on you, then you, like the majority of other people in the same situation, would like to also know more. Of course, you risk with many things, and in case your spouse is not cheating, your relationships and trust will be discredited. However, cheating is even more discrediting, and even dangerous for your health, well-being, and for the whole family.

Therefore, while spying on somebody's phone is unethical, your desire can be justified. You can actually order such a service from the corresponding websites. There are plenty of such in the web, you just have to google and find the one you like.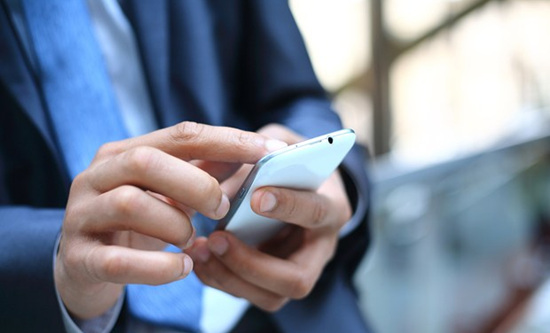 On the other hand, you can do the whole procedure yourself. This is how it works. To read all messages and get the report on phone calls, you have to download special spyware on the target device. The spyware will send you reports on email or directly onto your phone, so you will be able to get all the incoming and outcoming data the owner of the other device won't share with you.

To download the spyware on the target device, you do not even need to touch it or have any access to it. You just have to send the owner a link, and it can be any link, to an article or online shop, so it will look pretty innocent. However, a special virus will be connected to this link, and as soon as the recipient clicks the link, the virus will download spyware on the device.

After you check out the texting, calls, and everything else you wanted, you can also look for the function of checking photos and videos; perhaps there are some that the person has not shown to you. Later, you can delete the application from the target device, and the person will not be aware of your spying on them.

This is the simplest way to spy on somebody else's telephone without having access to it and without touching it at all. You can use it if you suspect something wrong happening, but generally, it is better to avoid spying. You can do something wrong, and the person will notice your activity.