How To Catch A Cheater With SMS Tracking App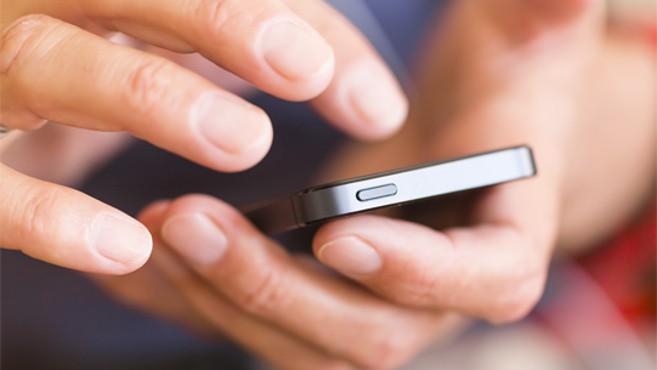 Like any other person in the world, you are not protected from being cheated on by your romantic partner or a spouse. Unfortunately, this is not a thing one can expect, and being the best partner for your loved one is not a guarantee the person will not cheat on you at some moment.

Of course, trust is crucial in any relationships, and if you still believe you two have enough trust between each other, you should try to talk and find things out. In case there was an episode of cheating which had never happened again, maybe you even do not want to know about it. Eventually, anyone can find themselves in a situation when we did something wrong, made a mistake, but will never do that again, and would not like to tell anybody of this, because we have learned our lesson.

On the other hand, systematic cheating is the thing you definitely want to know about. Systematic cheating with one particular person, or even worse, with different random strangers, is a direct threat to your health and well-being, and well-being of the family as a whole.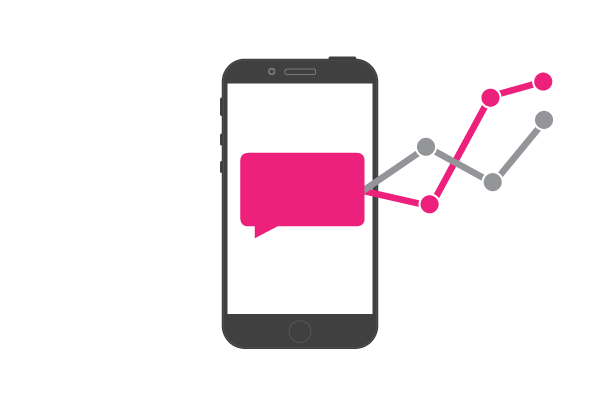 Therefore, if you suspect your loved one of cheating, perhaps you should better double-check this. This can be done by installing a special application on the person's telephone. Of course, you can try to check the device physically, by taking it and checking out the contacts, calls, SMS, and texting in messengers when your partner is in the shower or sleeping. This is the fastest method, even despite the fact it is risky, and may even be impossible to use. Also, the phone itself and the messengers can be protected with passwords, which makes checking impossible as well.

That is why installing a special application on the target device is a better option. You can install a keylogger program that will give you all logins and passwords the person uses for access to messengers. You will be able to enter their profiles using these login details and read the texting without being noticed. However, in case you want to check not the messengers, but SMS and calls, you need another app.

Find spyware that will send you reports on SMS threads and calls directly to your phone or email. Download it on your phone and send a link contaminated with a virus to the target device. The owner will click on the link and the virus will install invisible spyware on the target gadget, sending you SMS and calls reports.