How to Hack Someone's Cell Phone without Touching It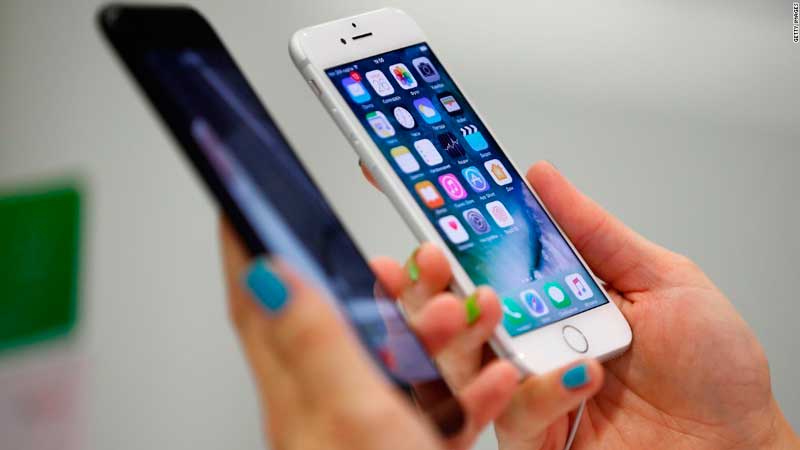 It's definitely possible to hack someone's cell phone without touching it. However, the process of the hacking phone that located remotely is a complex process. Hacking a phone without touching it involves the use of several software applications on a large number. therefore the process is not easy.
Is it possible to hack someone's phone without touching it
Further, it is not legal to hack someone's phone. If you are doing that, you may be jailed in the event the user makes a complaint to the police. This article aims to educate the uses of apps on how to hack someone's cell phone without touching it. The purpose of the article is to trace the targeted mobile.
Note that even you are an expert in hacking smartphones, without touching them you will be using a number of applications which involves using your data. In such a case, you will be revealing all the data so you are likely to be caught and sent to Jail.
It's, therefore advisable to use hacking someone's phone for your personal purpose – if it's really required. For example, to access your kid's phone. and in all other cases, you should not use hacking to access someone's phone.
Is it possible to hack someone's phone without touching it
It's possible to hack someone's cell phone without reaching and using spyware. Today, there are software applications that can help you reach the data remotely. In other words, using these applications, you can hack the someone's phone without touching it.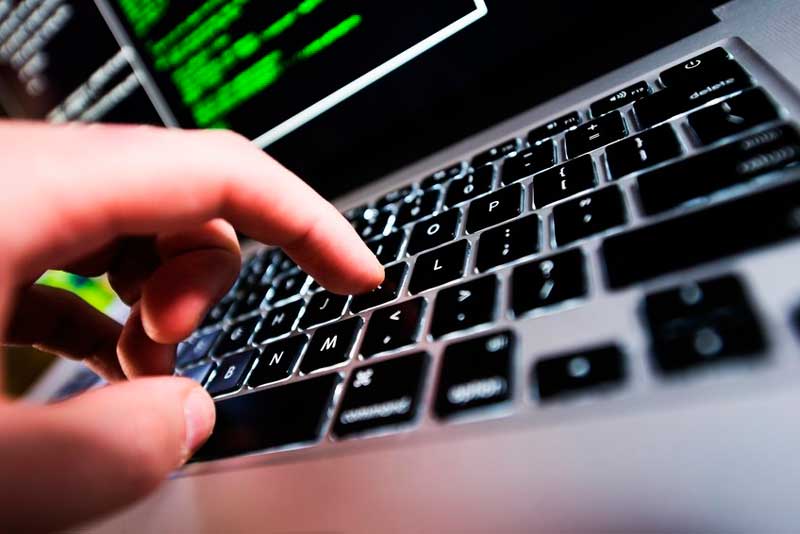 Using this software technology, the activities recorded in the target phone including calls/text,, multimedia and other activities, like the camera – you can know the activities that are performed on the target phone.
The process is as follows:
You need to first you need to you need to install the software application on your smartphone. Create an account and password and login to the software.
Now you need to make a call using the mobile number in the target phone. By this, a record will be generated and this will lead to the linking of your smartphone with the target phone that you are going to hack.
The other way is to enter a few details of the target phone and send a text to the target phone. This will lead to linking of the two phones.
What are the 3 top programs for hacking phones
Hoverwatch
Hoverwatch cell spying app is compatible with Android devices, Windows PCs, and Mac OS. It is one of the most personalized spying applications, that you can use to track and record all the activities on the targeted phone.
Hoverwatch Is among the best Is among the best app mobile spying apps. It can track your phone calls call history SMS messages videos social media activity browsing activity checking the contacts. There's also inbuilt GPS tracker. this can help you get the location of the target device from your account.
It is compatible with all the versions of Android from 4.0 to 8.00. further you can use it on Windows PC versions 7 8, 8.1 and 10. it's also compatible with Mac OS 10.9, 10.10 and 10.11.
However, the issue is the price is a little higher. The support is also not that good.
Mspy Spy App
Mspy App is a great hacking app that is useful in monitoring and to hack someone's cell phone. It's great features. The features will track all the activities that happened on the targeted phone.
Flexispy
Flexispy works on Android devices (all versions from 4.0 and beyond). It's available in diverse versions such as Gold, Premium and Standard. The plus point of this app is each of the plans is affordable are different. The Gold package is the best one because it's the greatest number of features.
Some of the main features of Hacking App
Mspy Spy App
It's simple and easy to use. Mspy Spy can enable you to track and monitor the activity on the phone being targeted.
It can monitor text messages, the use of the camera (photos and videos). It can work on all the version of Android from 4.0 and beyond and iOS (10.0.0 and beyond).
A disadvantage of this app is that is the user deletes text message sand the support service is poor.
Easy for you to hack their phone
The advantage of any of these have discussed here is that they are all user-friendly simple and easy to use and do not require any technical expertise. You can use it to hack someone's cell phone, You can you can hack a target phone just by installing the software application in your smartphone or making a call or sending a text message. By doing this, you can llink your smartphone to mobile phones and track the target phone's activities that are being executed by the user.
How legal is the use of tracking your child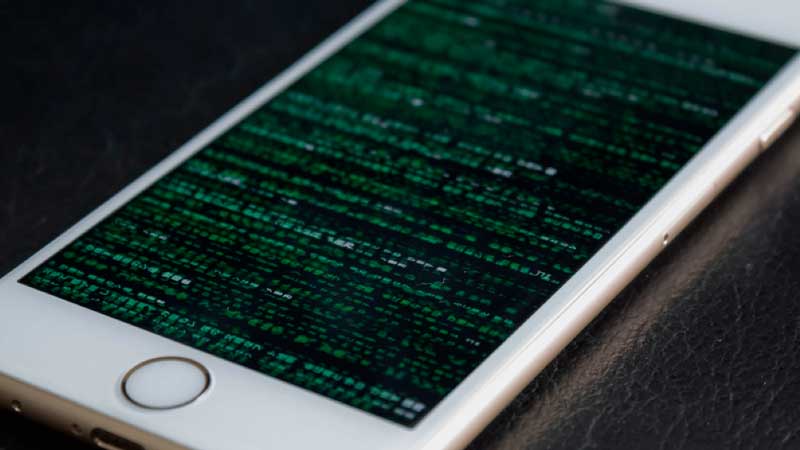 Now the mute question is if it is legal to track your child 's smartphone user behaviour.
Parents have the legal right to track their child it is indeed their duty to protect them by tracking them and monitoring there behaviour online.
If you've a kid aged below 18 years, then its fine to install and phone spy app in their mobile phone. It is also important to teach them about the harmful effects of indiscriminate use of the internet. There is a lot of toxic content online you should teach them about the harmful effects of all this.
If you've a teenage kid, you should be open to discuss everything about what concerns your teen child. let them know that your track your tracking the tracking their online behavior as well as explain to them the various issues and dangers involved in playing your smartphone. The object you should be double the trust between your kid and you. It's your responsibility to protect them from the negative impact of online harmful activities and they should be able to protect themselves without your supervision. Learn how to hack someone's cell phone.
Pricing Policy
Hoverwatch
Hoverwatch comes in two versions – the family version and the personal version. The Personal version can handle only one while family version of the app can help track and monitor up to five devices.
The family version is $39.95 per month while the person personal version is available at dollar $19.95. You can choose one of them according to your need.
Mspy
The premium version with a set of a few functionalities is available at $29.99 for one month. The Ultimate edition is priced at$39.99 and more.
Flexispy
You can get the free download of flexispy. Choose the free trial to check the various features of the app.
It has also paid versions all standard premium and gold. It has different versions for different periods including 1 month Siemens 6 months and one year. You can also get a discount from there company.
Conclusions and results
While it is definitely possible to hack someone's cell phone, it should not be used for any illicit purposes. in such a case it may lead to criminal procedure. Hacking someone's phone happens for example in case of parents who look for data used by their children's smartphones. Parents are worried about children and therefore it becomes important for them to their kids phones if required. The advent of these apps has made it easy and simple for parents to track and monitor their children's smartphones. Using any of these apps, you can protect your child's privacy and well-being online.