WhatsApp Hacking Tips for Any Device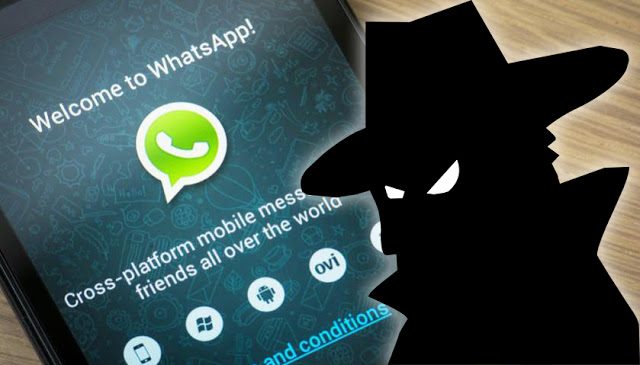 For most people, the Internet is primarily a convenient and cheap mean of communication. A huge number of various programs exist today that allow you to exchange data. Whatsapp is one of the leaders among messengers for mobile devices and tablet computers. Due to its popularity, this app also attracts people who want to obtain confidential information or correspondence of users with the help of various tricks.
Thus, many of them wondered if it is possible to hack Whatsapp. There are no doubts that yes. However, there are still questions if it is easy to do and the consequences of such actions. In order to answer these questions learn the info below.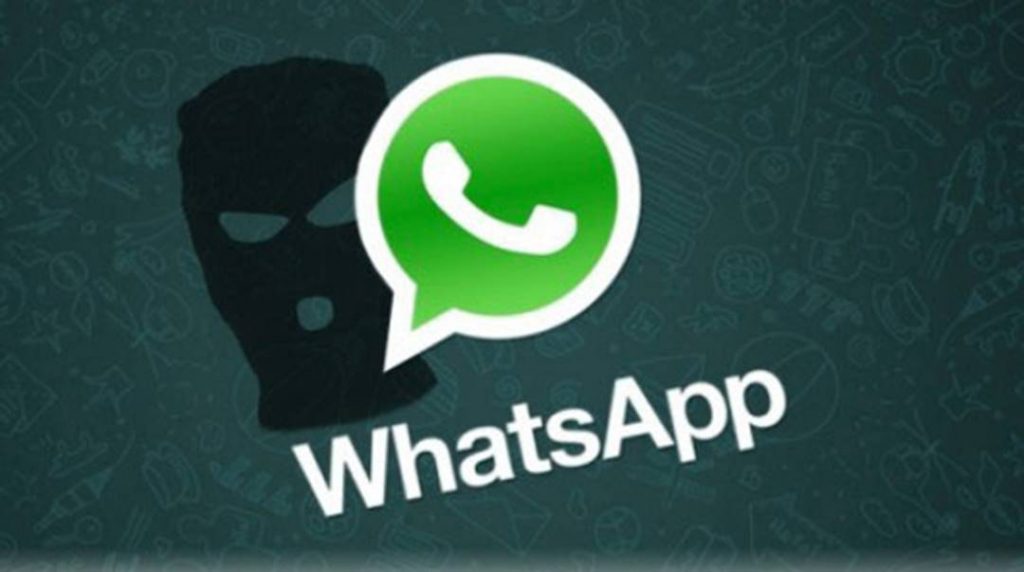 There are legal apps on the Internet, the main task of which is to provide remote access to personal correspondence. These applications have the ability to manage messengers and receive the message history. They are quite helpful. For example, if you lose your phone, you can block your account or get important information remotely. Occasionally, the programs designed to ensure security become the tool of espionage as they use a data synchronization. This means that the history in the messenger is transmitted to a third-party server, where it is stored until it is in demand.
How to hack a WhatsApp could also tell special spyware programs. They can be used for parental control, detecting phone location, storage, and protection of personal data. For the office needs, they will be useful as a mean of monitoring staff productivity. Of course, all the above functions imply that this program will be installed on a device that will be monitored. Obviously, It is already illegal to do without acknowledging the owner or a special permit. The most popular spyware programs could be easily downloaded on the Internet. Here are just some of them:
· AppMessenger Tracker;
· WhatsCracker;
· WhatsappHack;
· Flexispy;
· mSpy, etc.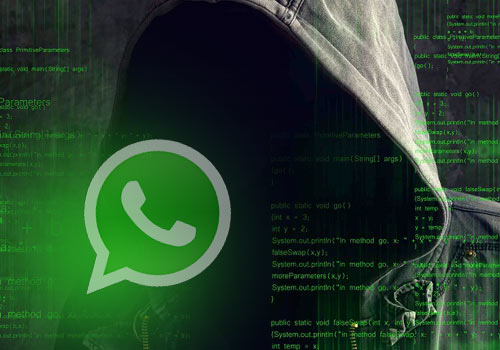 The Internet is full of skilled people, who are ready to offer hacking services for any price. Hacking methods will undoubtedly depend on your preferences. You should always remember that every time you crack someone's WhatsApp profile without their consent, you are violating their privacy, and it makes you responsible for such illegal actions.
No matter what is the reason for spying anyone. Remember, that building trust has nothing common with cracking your wife`s or kid`s profile. However, if you decided to do it – you`ve already got the keys.