Hoverwatch Mobile Tracker Review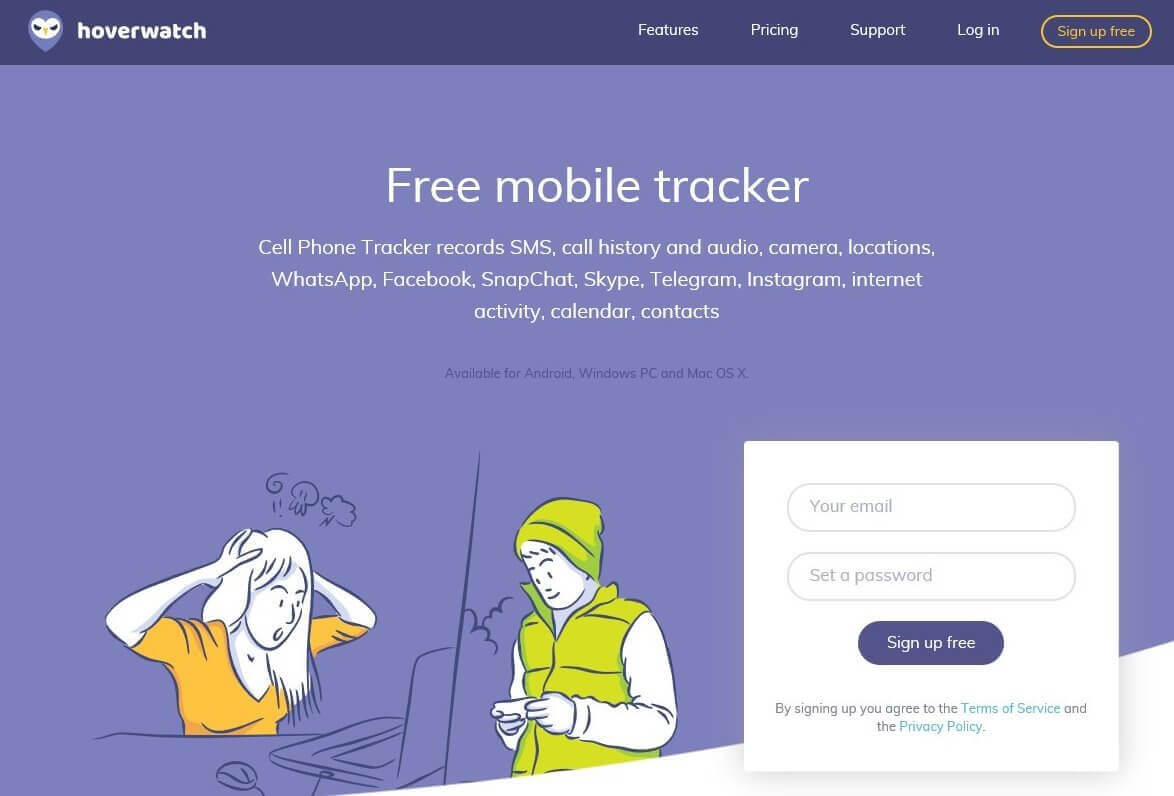 Hoverwatch is a multi-function tracker with many useful features embedded in it. In essence, it is one of those apps that helps one to track the activity on a target device. How can it be useful to you? The app enables you to watch your child's or your employee's phone and they, of course, don't know about it. You can try the software by downloading it and setting a demo account for the trial period. Now, let's move on to a more in-depth discussion of this magic tool and its features.
Key Features and Pricing
Mobile tracker does not merely allow you to know the exact location of a device but also enables you to set a profound control of all major activities performed on it.
Check messages and calls;
Know precise geolocation;
Read messages on social media platforms, including FB, Snapchat, WhatsApp, Instagram, and more;
Browser entries and history;
Monitor fresh contacts, notes,  images.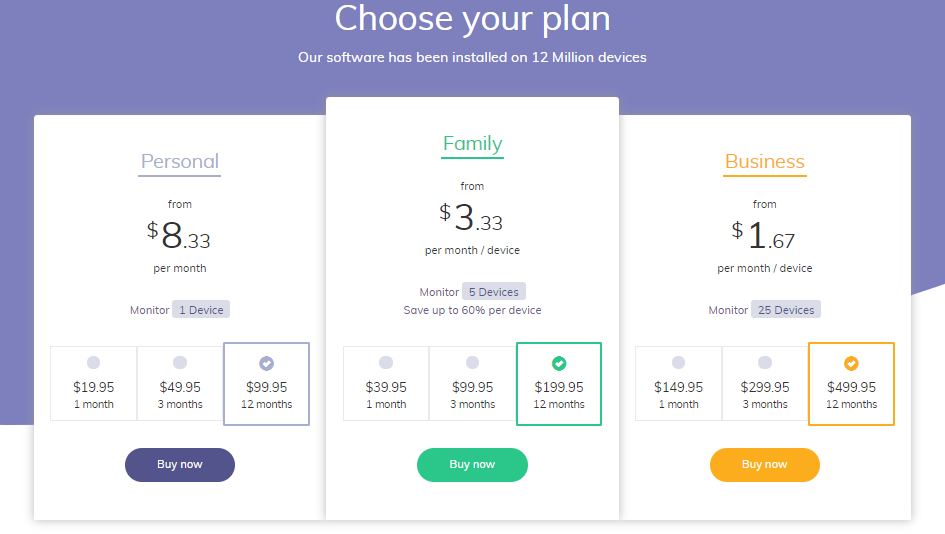 The provider offers three possible subscription plans for 1, 3 or 12 months:
Personal (for 1 device);
Professional (for 5 devices);
Business (for 25 devices).
The functions of the app do not vary from package to package, only the number of devices does. Check Hoverwatch website for full information about prices and the FAQ section.
How to Install
Hoverwatch will work on Windows, Android, and Mac OS X. The download and installation are very easy and fast. Here's what you should do, step-by-step.
Step 1. Set up the Hoverwatch account by signing up. Make sure you remember e-mail that you tie to the account and, of course, password.
Step 2. Run the installation on the target device. It usually takes minutes, you only need to click "Allow" to give an app access to all the required functions.
Step 3. Log in and keep track of the activities on the target device from your PC, laptop or phone.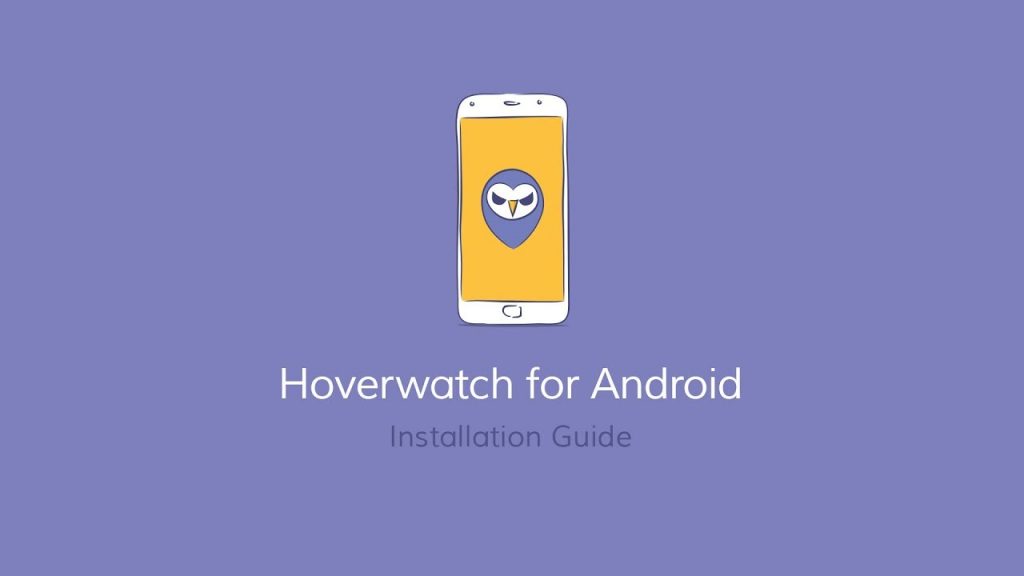 Other Features
For tracking your kids' or employees' laptops, Keylogger for Windows is the right feature. Installed on Windows PC, the app will let you know about every text typed or site visited. Besides, you can have webcam shots taken for you from time to time to know who uses the computer.   
Hoverwatch developers took care of our users' wish to stay completely anonymous. Surely, you wouldn't want your kids to know that you have access to their phones. Hoverwatch software is equipped with invisibility feature, which makes it undetectable. This way, you can be certain that an app will be doing its job at zero percent risk.