Review of MobileTrakerFree App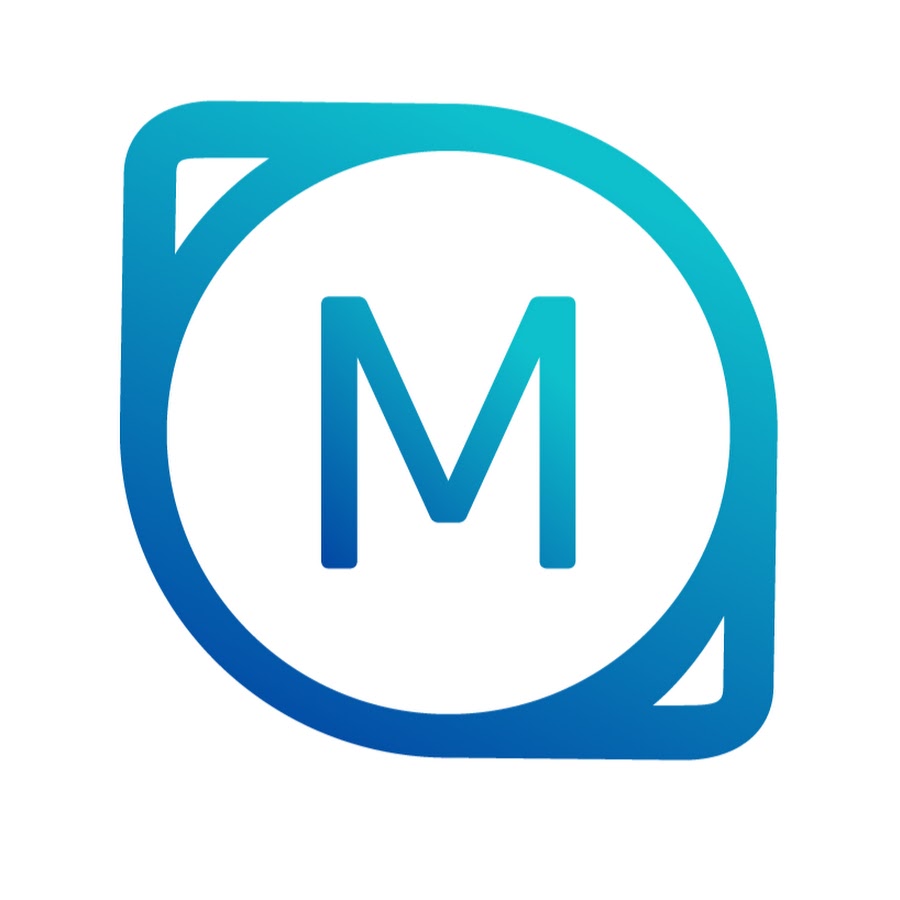 The two main reasons why many people decide in favor of this app are obvious: it is free and it is quality. The app developers use ads to cover the costs and make sure users are able to download and keep using this tool free of charge.

Who is this app for? Parents and employers mainly. In the first case, the software is invaluable help for parents who are afraid of having got a lost connection with children and they are into something bad. In the second case, the software is installed on devices of employees to make sure the corporate property is used for the right purposes and that confidential information is not leaking.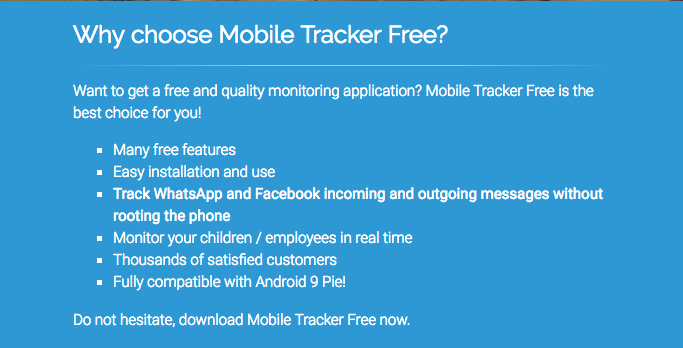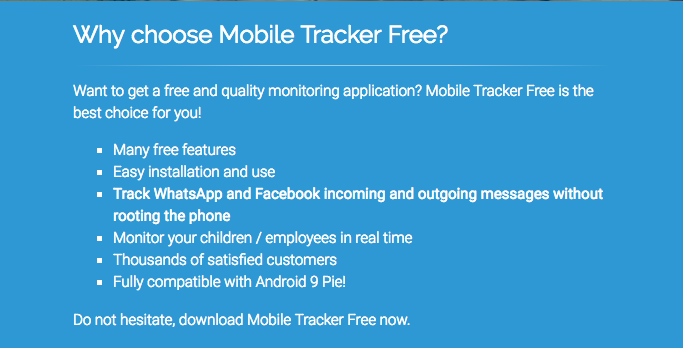 The Key Features
SMS tracking and calls recording;
Precise real-time location info and history of locations;
Access to media gallery;
In-app messaging: FB, Skype, SnapChat, Viber, Telegram, Whatsapp, Hangouts, Kik, Line, Gmail, Tango;
Remote navigation;
Access to front/web camera for live watching;
Fine manager;
Restriction possibilities;
Analyses function.
The software is very easy to install and navigate even if you are not that savvy with technology. The interface of your account will point you in the right direction depending on the action you want to undertake.
Pricing
The app is okay to use for $0 and have all features available for use. The only drawback of the free version is the advertising that not many people want to see. If you are one of those ads haters, purchase a super cheap plan and forget about distractions. The pricing list is located in Offers section.
Basic will cost you only $7 per month and you will encounter no ads on your way. All the same features as for a free version, one device.
The premium plan is the most popular because it costs only $10 per month and gives you freedom to monitor as many devices as you like.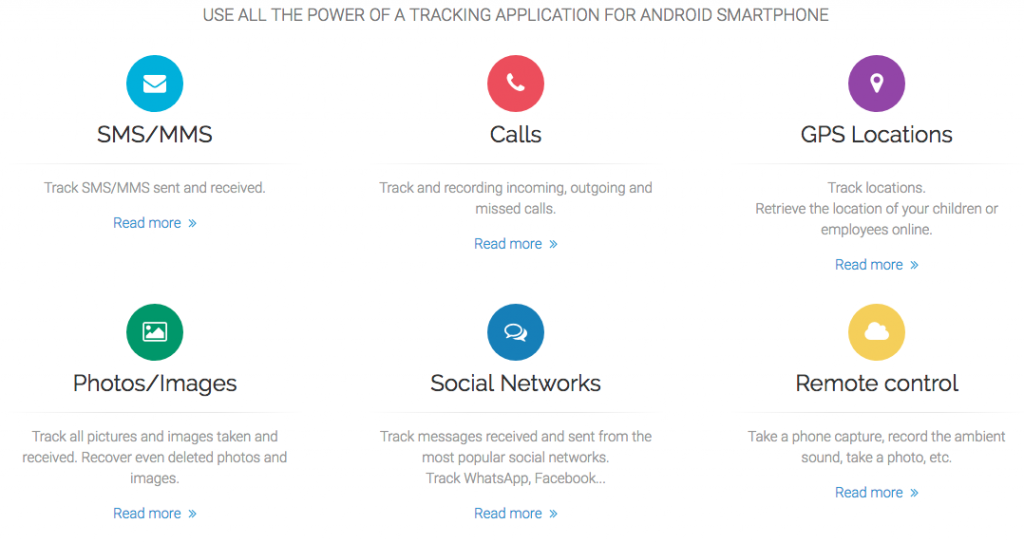 More About the Software
The developer provides you with a detailed video guide on how to install the app safely. We recommend watching it, regardless of whether you choose this or another app. For example, you will learn how to change settings in your phone to enable the installation from sources other than Google Play (for Android). You will be demonstrated the most precious way to use the phone and leave no traces of your presence.

The app itself won't be shown in the list of installed apps on the phone, which is why your kid will not find out it's there. Naturally, it does not send any messages or notifications to the target phone, only to the app owner's account.

We recommend this app to people who need fast and inexpensive solutions to monitoring problem. It will be ideal for parents, as well as bosses and other people who need to gain control over the situation.