How to find a hackaton in your area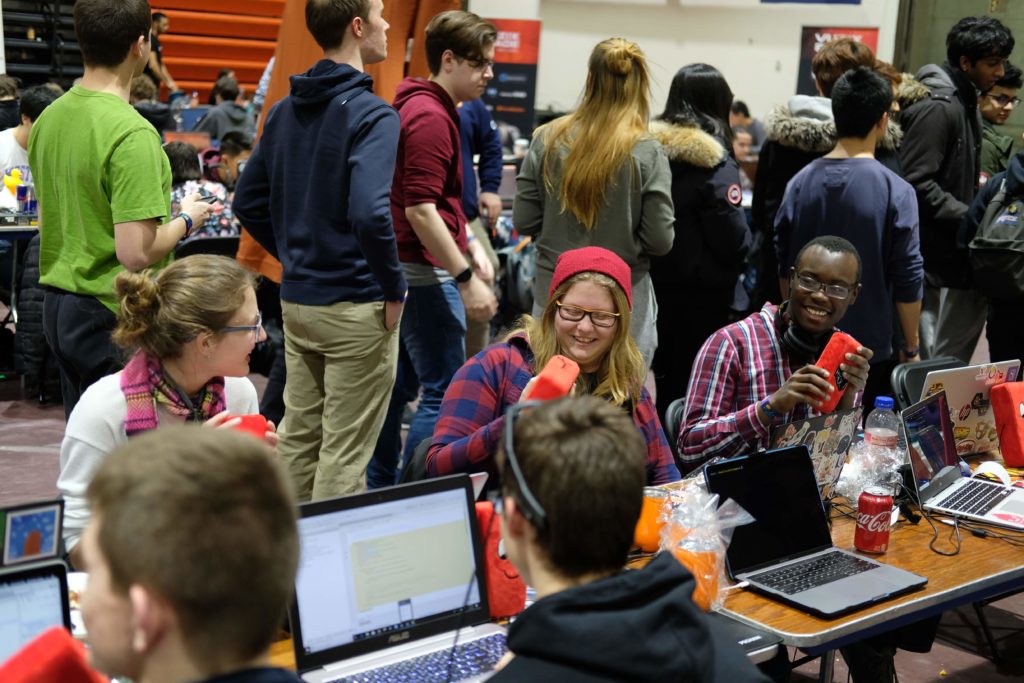 The hackathon, also called codefest, is a coding marathon where technicians work to build websites, mobile applications, robots, and other applications.
Most hackathons last from 24 to 48 hours, with participants working little sleep and little food. At the end, projects and ideas are presented, sometimes with an element of competition. If the hackathon is a competition, the committee evaluates the presentations and presents the prizes.
Hackathons provide an opportunity to learn, experiment, meet new people and establish potentially valuable connections. In addition, there is usually free food, fun activities and interesting prizes!
So, if you are interested in a hackathon, how to find it?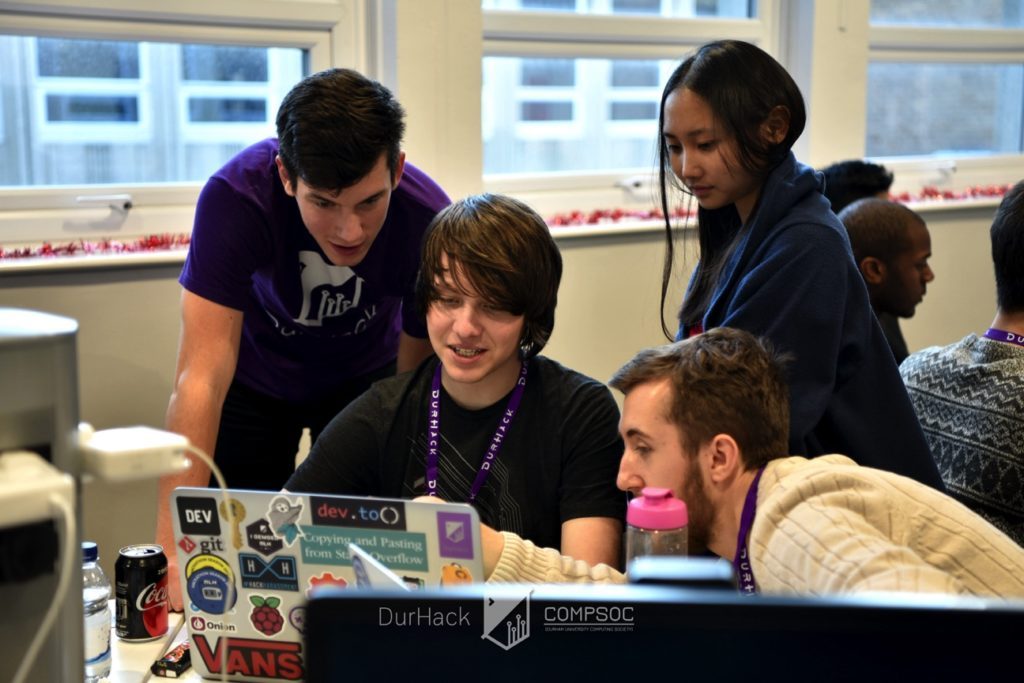 The best strategy is to browse the Internet for upcoming hackathon events. Here are five websites you can use:
HackEvents is the "world's leading hackathon search engine." You have several different search options here. You can browse categories including Europe, USA, Germany and around the world. In addition, you can search for hackathons by name or city, and you also have the opportunity to click "View all upcoming hackathons."
Hackalist describes himself as a "list of hackathons from around the world." It lists the hackathons by date and price, including a description of the event and other key information.
If you wish, you can choose a filter only for hackathons who offer reimbursement of travel expenses, have prizes, accept high school students and / or are free.
With Devpost you can not only find hackathons, but also browse hackathon projects, submit projects and find a hackathon team.
You can find online or personal hackathons, as well as sort by application deadlines and prize amounts. The site also features hackathons from around the world, not only from North America and Europe.
By clicking on the Devpost hackathon, you can register for the event and view extensive information, including the agenda.
Here you can enter your address or city to find hackathons nearby. You can also view a list of hackathons with codes that determine whether the event allows virtual participation, is intended only for students and / or requires a registration fee.
You can even view the hackathon map with clickable pins.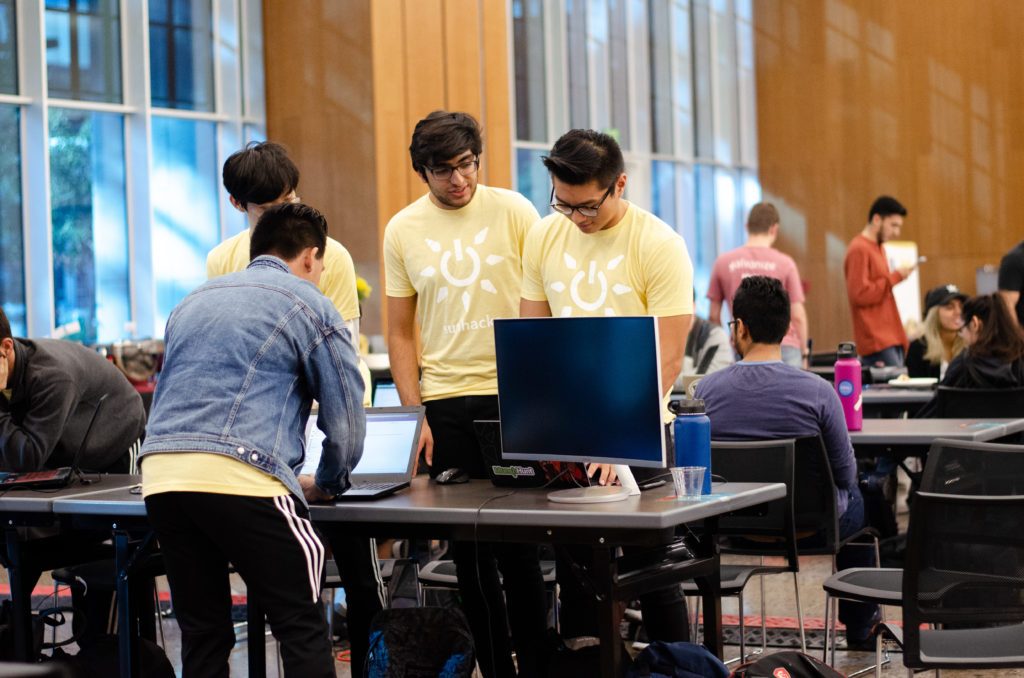 For students. MLH is the official student hackathon league, with a stated mission to empower hackers. Click on the large yellow "Visit" button on their website to find hackathons in North America and Europe.
To participate in MLH member events, you must be a student or have a university degree in the last 12 months. If not, there are other hackathons on the list that are not intended for students that you have the right to attend.
So if the hackathon sounds like your event, check out these five sites and upgrade yourself!