Is it Possible to Steal Photos from Someone Else's Phone?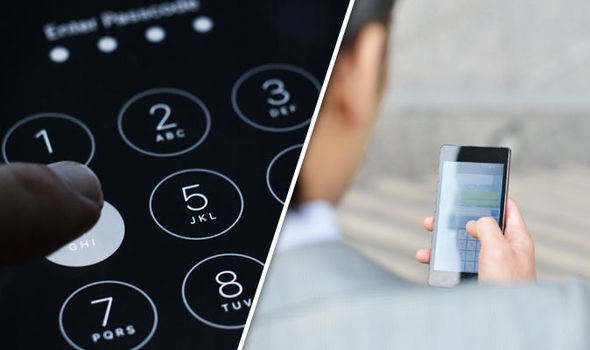 Sometimes the intercepted photo sent to the phone of your wife, boyfriend or neighbor can be more obvious than any assumptions and a thousand words. There are programs that will help intercept photos from:
memory chip;
Viber;
WhatsApp;
other apps.
All the pictures in question will be transferred into your gadget and after considering them, you can save the most interesting ones.
Nature of the Interest
Why are people so interested in such a kind of content and want to read other people's correspondence? The question seems to be plain and does not require an answer. But, if to think about these issues seriously, it's obvious this is a crucial problem of our modern generation. Every year the Internet more and more consumes our lives, and relationships more and more envisage virtual communication. And all this creates a terrible distrust to the closest and dearest people, and hence the strong desire to follow them.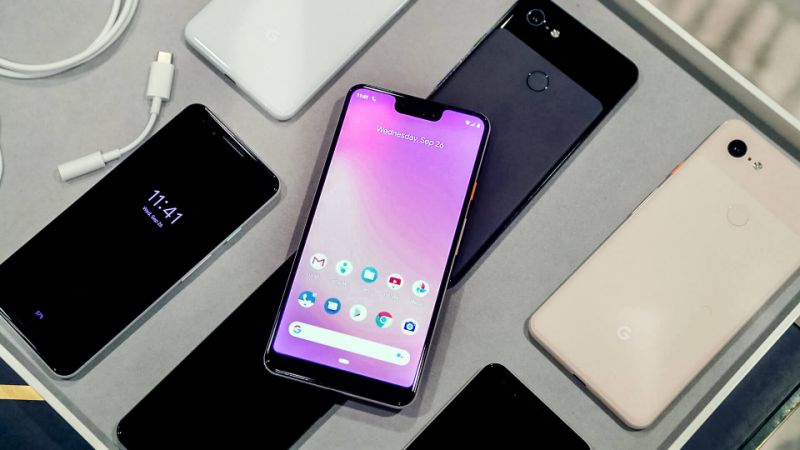 How to Start Spying?
"Where the demand is, there is a supply." That's why there are so many different spyware programs on the World Wide Web. Among them, there are ones of the highest quality and with a lot of features.
The algorithm of operation is common for all of them and very simple:
Secretly install appropriate soft on the device of the person whom you want to follow, and then set up "photo capture" feature.
If you are interested in pictures from a certain messenger like WhatsApp, then you should go to the settings of each of them separately.
To start the capture of images, select the desired device from those that appear in the list on your gadget. Now when you have full access, you can specify the number of photos you want to view and click on the "Download" button;
In case you want to save a photo, then go to your personal account, click on "Save" and specify the folder in which it will be saved;
If all saved captured photos are no longer needed, then click on the "Delete All" button.
Ethical Aspect
Attention! We would like to draw your attention to the following information: despite the abundance of such programs we may warn you: the law prohibits such actions as described above. The violation of this legislation is also hidden espionage. If this is your teenager son or beloved wife, probably you won't have problems. But with your colleague, this will be another matter.
However, we are well aware of the fact: whatever the moral side of this sensitive issue is, intercepted intimate photos are worth breaking the law. Just agree that it is better to know the truth than to love a cheating person. Sometimes it's worth to take some risk.