The Most Incredible Hackers' Attack in the World History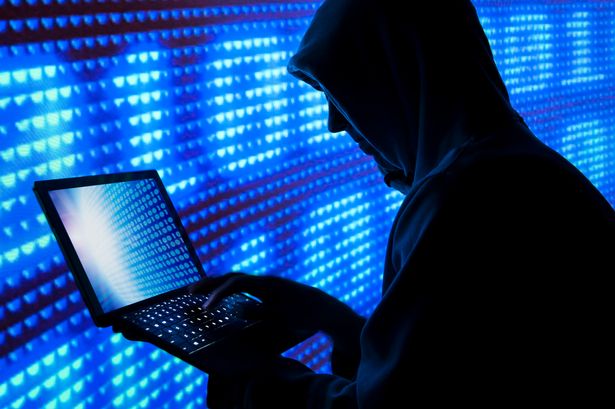 Before thinking about getting access to somebody's phone, read these cases of the most incredible digital attacks.
1.Pentagon threat
In far 1983 young Kevin Mitnick opened the site of the Pentagon. Before this smart act, he had interfered into telephone networks for several years. Being a student, from his PC this man penetrated the global network ARPANET, the predecessor of the Internet. Through the computer at the University of Los Angeles, Kevin reached the servers of the Department of Defense.
The attempt was recorded; therefore the young cybercriminal was rather quickly spotted. Finally, he was detained for six months in the special center for young people. In the mid-nineties, he was accused of causing $ 80 million in damages for a series of episodes and was imprisoned for several years. After the detention, the pioneer of cyber-terrorism changed his life path and now works as an IT expert.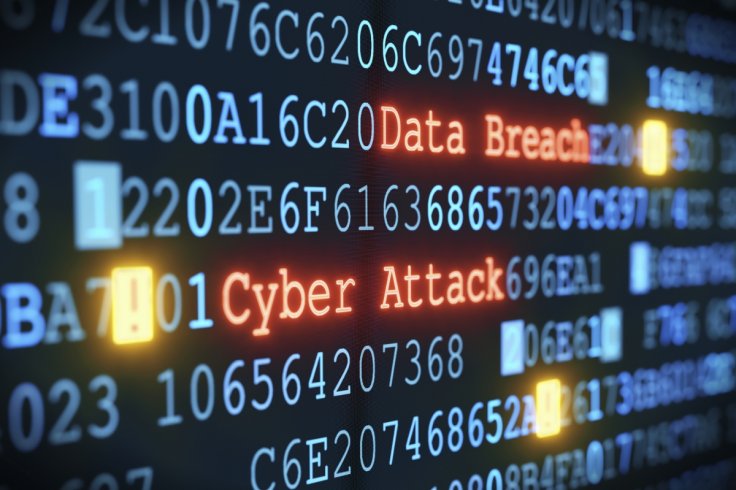 2.Windows source code
On February 12, 2004, Microsoft announced the theft of the source code of the Windows 2000 operating system. What was under the threat? An impressive digital massive was stolen:
600 million bytes of data;
31 thousand files;
13.5 million lines of code.
At first, the corporation stated that the code was stolen through the partner company Mainsoft. But later it turned out that it was direct interference. The stolen data was posted online. This did not lead to serious losses since the global giant had already abandoned the development of this version of the OS. But neither the company nor the FBI had managed to find the attackers, which caused the serious reputational losses for this IT market leader.
3.Stuxnet and Nuclear Energy
The Stuxnet computer worm successfully attacked and partially disabled Iran's nuclear system in 2010. According to official data, the virus blocked the work of the fifth part of the country's centrifuges, while copying the video surveillance systems record and scrolling it during the operation – so that the security service did not suspect anything. Since the attack was successful, it was suggested that this was the development of the Israeli secret services. The famous Kaspersky Lab experts described it as a prototype of cyber-weapon, the creation of which would entail a new arms race.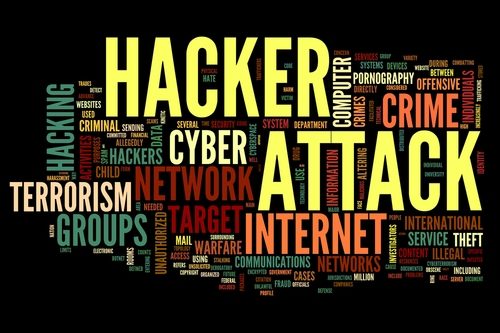 4.Online Dating and Suicides
It is one of the most epic scandals in the history of the Internet. Ashley Madison was a Canadian dating service for married people, launched in 2002 to help find romance outside the marriage. By 2015, the service acquired more than 40 million users worldwide.
A hacker group calling itself The Impact Team hacked its servers and stole users' personal data. Shortly thereafter, user data began to "pop up" on various websites and forums online. Among the sad consequences, there were divorces caused by these leaks and over a dozen suicides.
So be careful in your desires to become a cyber-villain. Think about other people and their lives.