How To Find Hidden Apps on Android and Other Devices?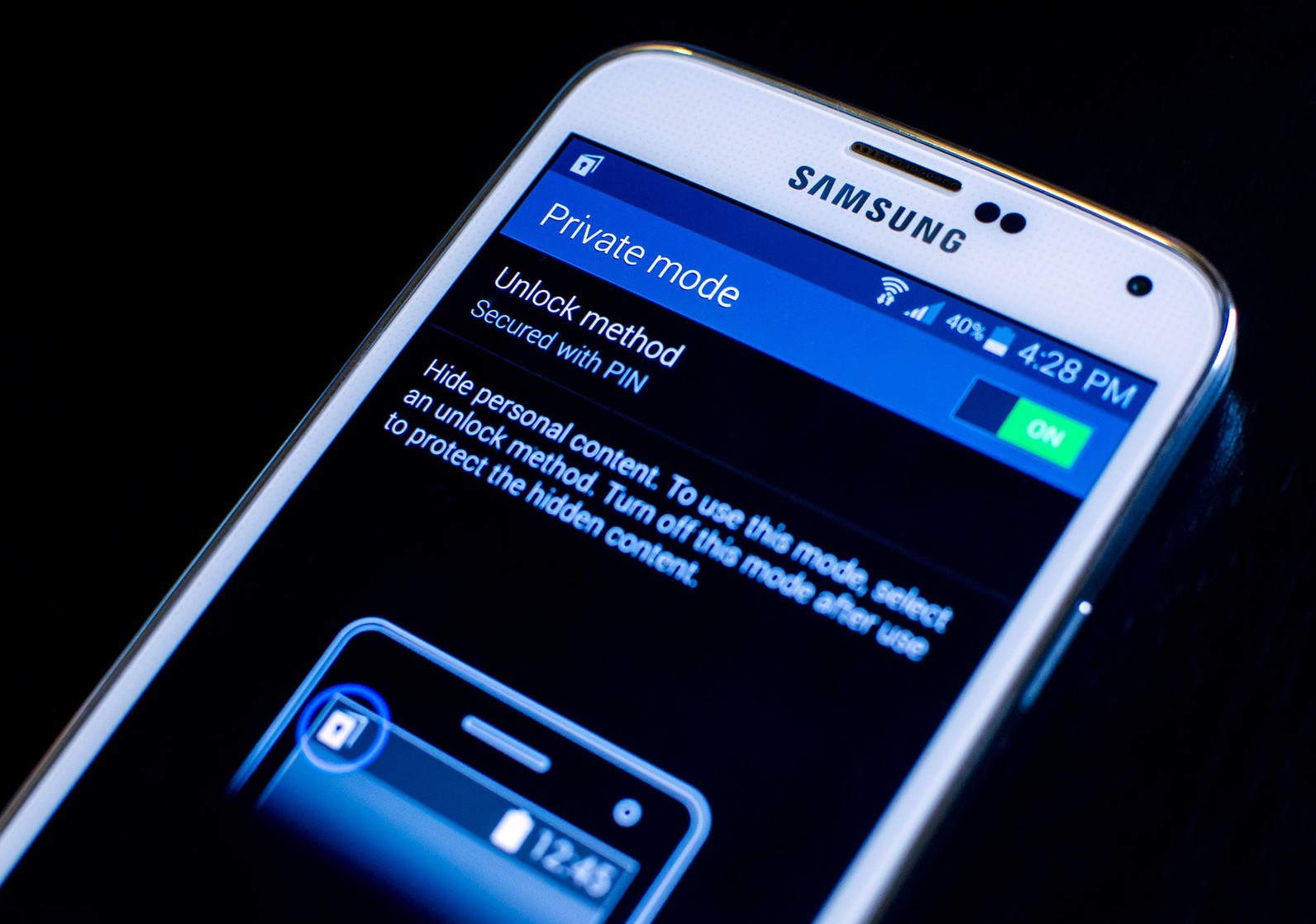 There are several situations when you would want to find hidden applications on the telephone. The first situation is your own telephone. In case you suspect that your spouse or partner, or even your employer has installed any kind of tracking or whatever application on your device and made it invisible for you, you definitely want to find it and remove. This is especially true for employment issues because such behavior is not proper for a serious employer.

The second situation why you would want to see the hidden apps is on the phone of your kid, especially when he or she is a teenager. Please mind that the older is your child, the fewer rights you actually have, legally and ethically, to track their movements and location, and especially to spy on their communication and data. So, if you believe your kid is okay, and your relationships are more or less trustful, it is better to avoid spying. And yet, you might want to check their telephone to see if there are any inappropriate apps or websites.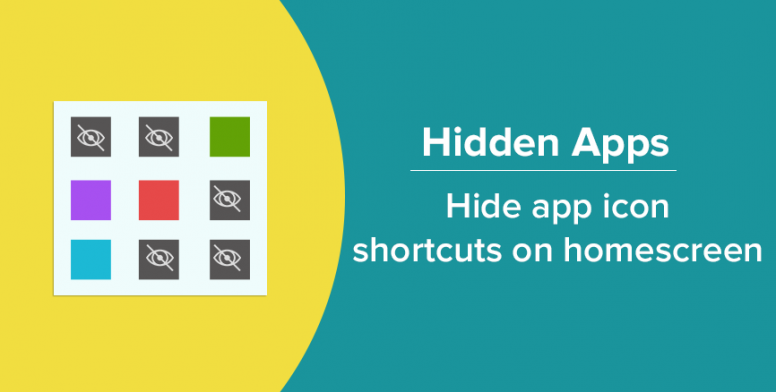 The third situation that is definitely not inspiring is checking the telephone of your partner or spouse. Please be aware that this is also unethical and illegal; if you suspect your husband is watching porn websites, maybe it is better to just sit and talk. You can be only justified if you suspect actually his cheating on you, or any other dangerous activity like gambling for money all the time, leaving the family without finance.

In all these cases, you might want to see if the device has any hidden applications on it. For this, go to the menu and tap settings of the telephone. If you search carefully, you will see the line "show hidden applications". Tap on it and you will find all the apps that are installed on the gadget but are not seen as all usual software. You can also tap the dots below on the screen and in some models, you will get the drop down menu where there is a line hide/unhide the applications. Choose "all" to check all programs available.

You also have to be aware that many programs are masked and seem not what they really are; for example, Calculator application can hide access to pornsites behind its icon. That is why you want to actually check all the programs and icons.