How To Hack Gmail Account?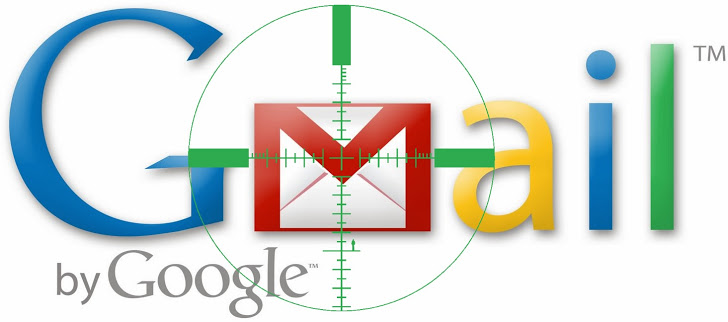 Hacking any accounts is actually unethical, and in many cases is directly violating the law. This is because most accounts, especially email profiles, contain sensitive data and are often tied to accounts of other services, including payments. Having access to all those services is possible if you have access to Gmail or another email of the person. This is the reason why all email service providers do everything possible and everything they as a company can afford to provide security to their clients. If their accounts are hacked, the company will lose thousands of clients and its reputation will be destroyed for long years.

Google as one of the leading email service providers pays the utmost attention to the security of its servers and therefore makes sense the users are also protected properly. If you try to hack the Gmail account of another person, you are most likely not to succeed. Also, if you do that multiple times, or as a mass activity, the company may find ways to stop your activities, for example, by banning you in all accounts and services it collaborates with.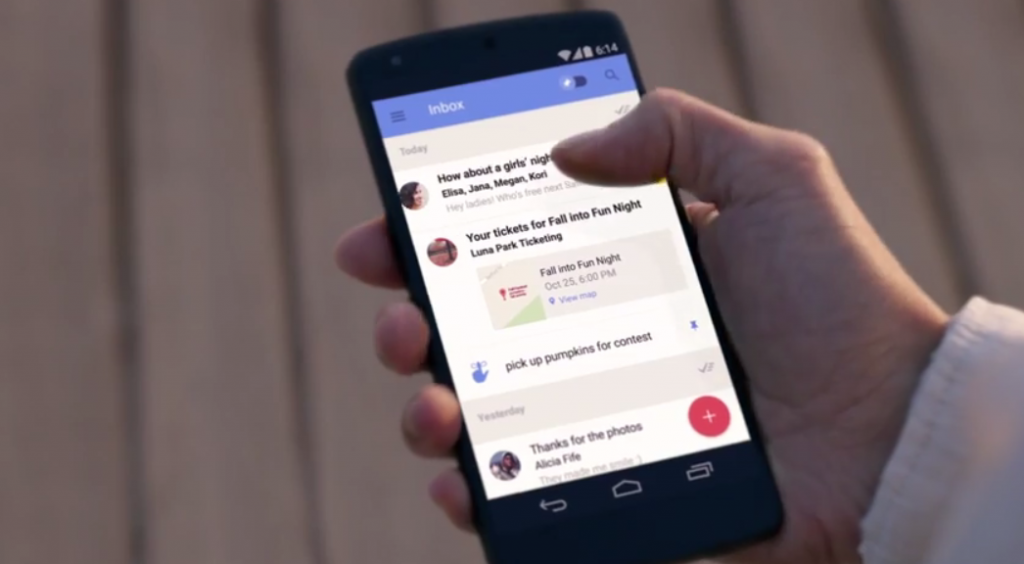 However, some people still look for ways to crack the profile in Gmail. This is especially true for overworried parents and jealous spouses. The problem is, some people are unable to develop trustful relationships, or their loved ones have their own secrets. This is all about human nature and psychology, and not about ethics and morality. People have, are, and will continue to try and hack each other's accounts, read letters and texting, etc.

So, if you are among those who want to hack somebody else's electronic mailbox on Google, you can try out several methods. However, please be ready to the fact that you are most likely not to succeed. In addition, the person who owns the profile is very likely to find out about your efforts, and your relationships will be under the risk of failure. if you are ready to risk and give it a try, check out the following ways to crack the Gmail.

Hacking Methods
One of the ways is not to hack the account, but to find out the password for it and enter it from the same device, without leaving a trace. For this, you should find the keylogger site and install the needed software on the device which is used to enter the profile. The keylogger will save all passwords and logins for services that the person accesses, and you will be able to type in those and find out everything you want, without being noticed.

Another option is to use the password manager built in the browser. It also saved logins and passwords, and you can find them all in the database.