How To Hack Correspondence In Facebook?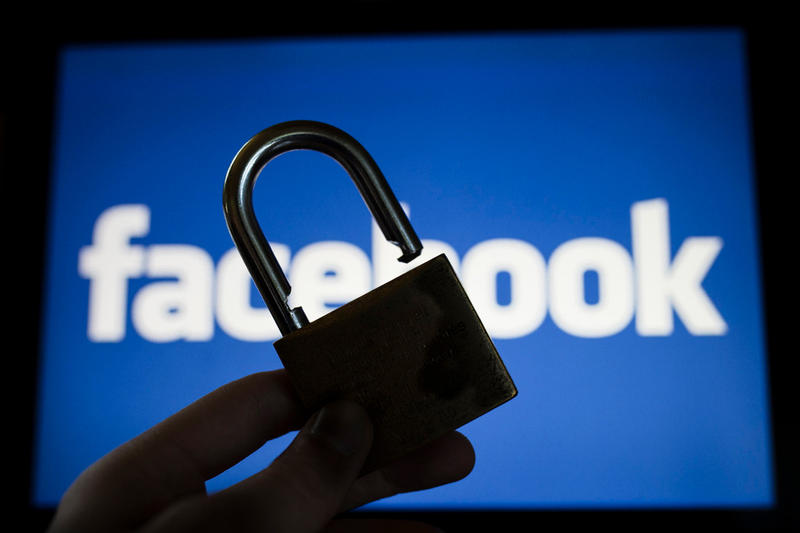 Facebook is one of the most popular social media available on the Internet. Millions of users use it every day, and also text and call each other via the Facebook texting tool – Messenger. Interestingly enough, today almost everybody knows that Messenger is not particularly safe for communication and especially for transferring any sensitive data or really private information. And yet people still share some intimate messages, photos, and valuable data via this tool.

Generally, hacking any correspondence in a violation of the law, and if you want to hack your lover's or spouse's profile to read the messages and will be caught, the social network can ban you and forbid your presence there for an unlimited amount of time. Also, some other sanctions can follow, since Facebook collaborates with a bunch of other huge service providers, so they can also punish you for violating their rules and compromising the security of the network in general.

If you are ready for such consequences, you can check out the following methods on getting access to text messages on Facebook.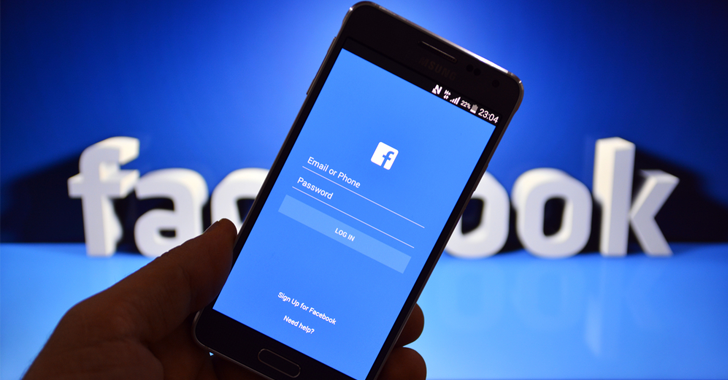 In reality, one of the simplest methods is to take the phone or laptop while the owner is away, say, in the bathroom, and check out the recent messages quickly. You will be able to do that without being noticed, without breaking the law and the rules of the social network, and without finding complicated ways like buying special software, etc. However, you risk to be caught directly on the place of the crime, you may not be able to find the thread you are interested in very quickly, or the user can actually have a password on the device, or on access to the account.

The next step you should take in this case is to find out the password. Here, there are two ways available. As the first way, you can use the browser login database, or a special application installed on the browser, to keep all logins and passwords in one place for the convenience of the user. Just open this program and you will be able to find all passwords to all accounts you need. To make it faster, just copy the data quickly and then use it already on your own device, to avoid being caught.

The second way is to install a keylogger program you can find on the Internet. You have to install it on your device and the gadget of another person, turn it on, and it will send you all the logs that the person makes from their device, directly onto your device. You will copy them and access the accounts. However, you have to be aware that the person whose profile you are checking will get a notification that the profile was accessed from a different device. So you are very likely to be caught even if you have done everything very carefully.