How to Hack Instagram If You are Not a Hacker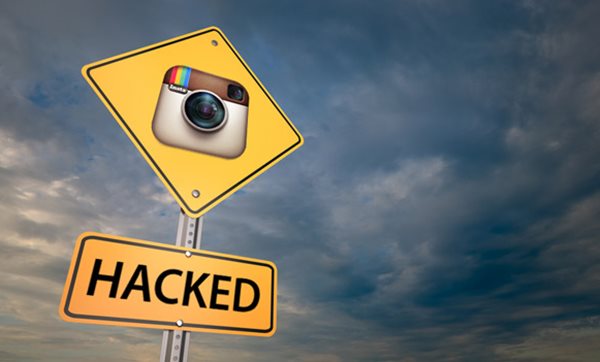 Would you like to crack Instagram account? Believe us, this process is not automatic. Here are the main challenges:
You have to try many tricks before you find a really working one.
For getting access to any social media profile you have to be patient.
There are many websites that cheat their users by offering quick methods – this isn't true.
You may achieve your goals without writing script and code.
So hope this article may be useful for you.
After studying this material you will have an idea about a number of possible techniques. There is no automatic way! You will need a lot of practice in order to become a hacker. So let's start and take a closer look at all sorts of sophisticated but really instrumental methods.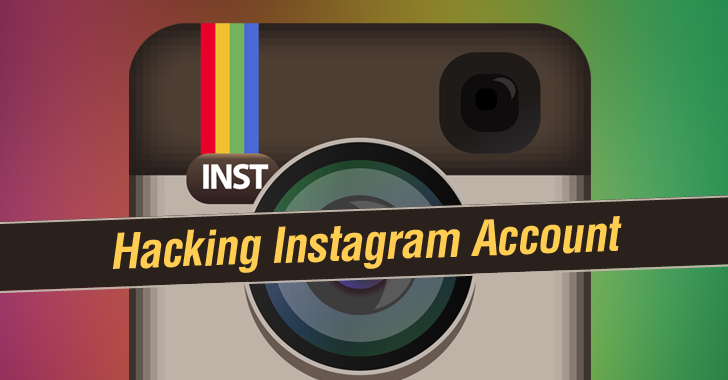 1."Forgot the Password" Trick
Surprise, but you can get someone else's hidden combination of letter and figures, knowing only his/her nickname. Do this step by step:
Click on the multi-colored Insta icon to enter this app;
Press the "Menu" tab and select "Add Account";
Fill in the nickname of the user you want to access and click "Forgot Password";
Select the confirmation via SMS and yeas, you got it, enter your phone number!;
You will receive a password reset link to change the secret combination of figures;
Enter a new password of your choice and log in;
Congratulations, you have successfully achieved your goal;
2.Phishing
Phishing is one of the most popular and promising manipulations. All you need just to make a fake Instagram login page and drop your target link. After the person in question tries to enter, his data will be saved to a separate file, while this user will be redirected to the original Insta page. To determine that this is not a real program, it's worth to look at the URL, but your "client" may miss it in a hurry.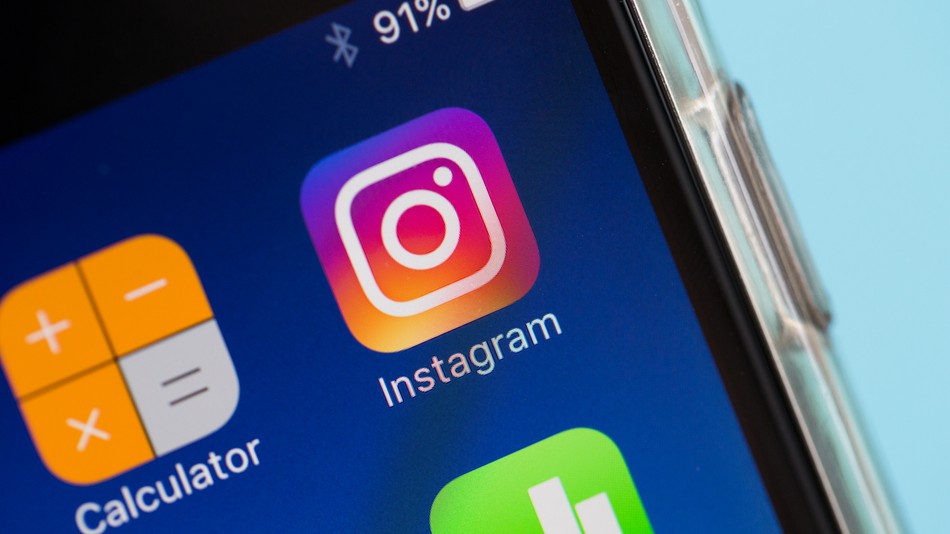 There are two ways of executing this trick: the first is for geeks and programmers, the second – for people who are only beginners. Study the first one just in case: maybe sometimes you will need this valuable information too. So here is a full explanation:
1.The first option envisages free hosting. It is useful for people who are experienced in creating websites different IT stuff. Otherwise, we recommend consider another technique because you will not need these things:
Hosting account;
The script (code);
Knowledge of website design.
2.The second option allows all deals without hosting. F. e. you may apply to z-shadow.info to create a phishing page and then follow all the instructions to reach your objectives. There is detailed information with screenshots and it's easy as pie to undertake all necessary actions.
How to view hacked nicknames and passwords with this service? Go back to your account and update "Total Victim" option under the photo of your profile. Click the "My Victims: tab at the top of the page, then press the "Continue" button.
Hope you will act as a real geek, good luck!