How to Insensibly Hack Someone's Snapchat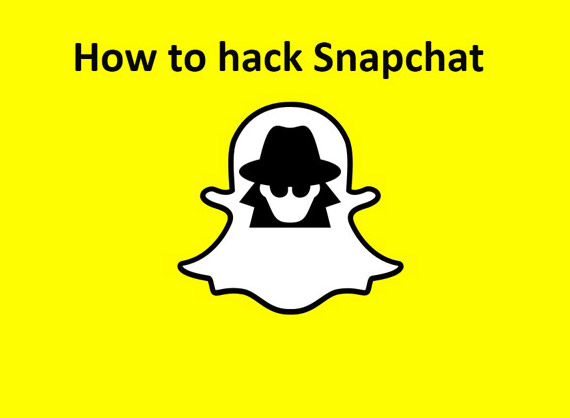 Snаpchat is truly considered quite a popular application available for all major smartphone platforms. It includes many different functions including multimedia sharing and communication platform. Since this application is common among teenagers, there is a necessity to control them.

The easiest way to do this is to use the spying software for Snapchat, which will help you to control necessary profile, so you will be able to protect your kid from harm. As an example, "mSpy" is one of the leading spyware apps on the market today. mSpy is a monitoring application that helps you to follow Snapchat by recording all the actions. This application supports all the necessary Snapchat hacking functions:
Follow the text, photo and video messages that are sent and received on the target phone;
Detect the exact location of the user through GPS tracking;
Allows to keep track of other popular messaging applications such as WhatsApp, Skype, Facebook, Line, and many others;
Available on iPhone, iPad or any Android device.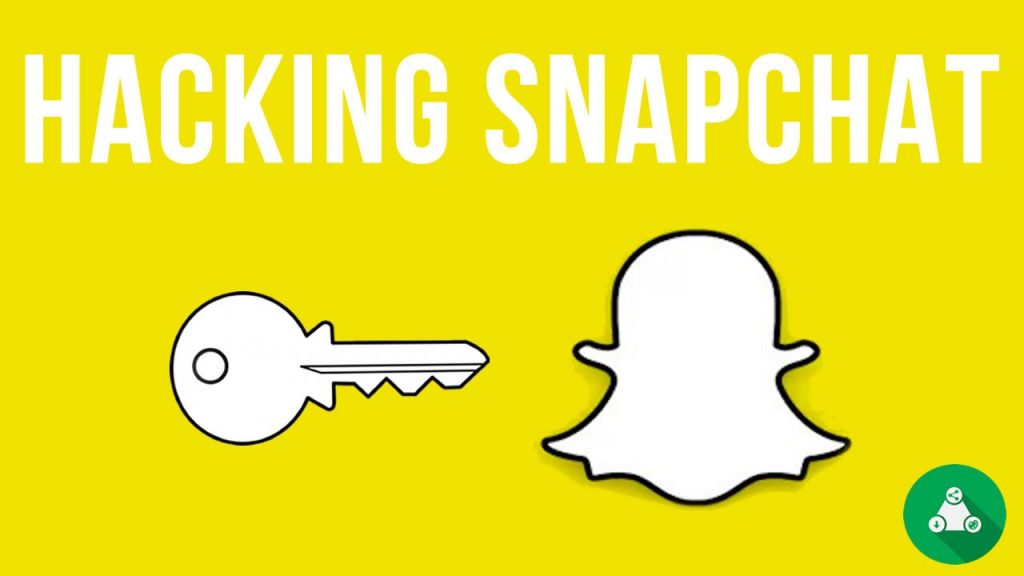 Each registered account stores not only an archive of short Snaps published earlier, but also a lot of personal info of the owner as full correspondence history, call logs, contacts, as well as the current location of the device. Spyware tracker allows you to hack Snapchat and download the victim's archive as well as get access to all the confidential info online, without risk of detection.
The security of Snapchat-users is provided by a multi-level two-factor authentication system, so hacking the victim's account using standard methods or installing a spy program on the target device will not always give a positive result. The authorization system will not allow access to the victim's account, even when the login and password are known.
Each account is connected to the phone number provided during registration. All that is required to transfer an account to a new device is the verification code that is delivered via SMS. You can intercept a service SMS message with a verification code using the common SS7 protocol vulnerability. This will allow you to remotely crack Snapchat and access the archive of the victim's files.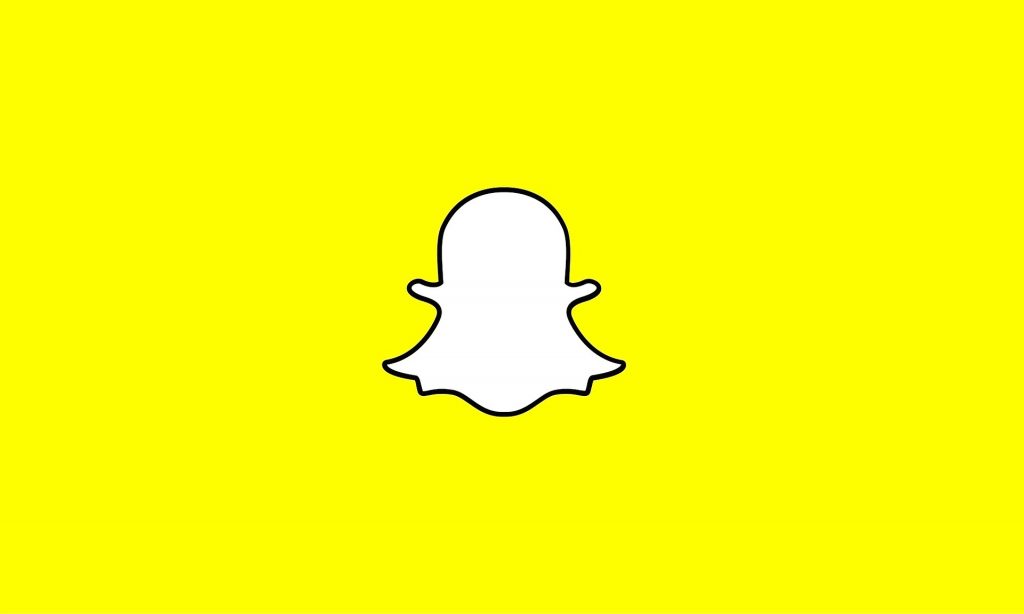 The use of spyware programs for hacking Snapchat is associated with multiple risks as viruses and the ability to detect the initiator of the attack. Ensuring user security might be the top priority for spyware applications.
Many users faced with a situation when the access to their own account was lost. Unfortunately, the support service is not always in a hurry to help users in such cases. Hacking the Snаpchat of your own account via spyware apps may be the best solution when you need to restore previously published photos and videos. Stay tuned anytime just downloading the app.