Methods and Tools for Hacking the Phone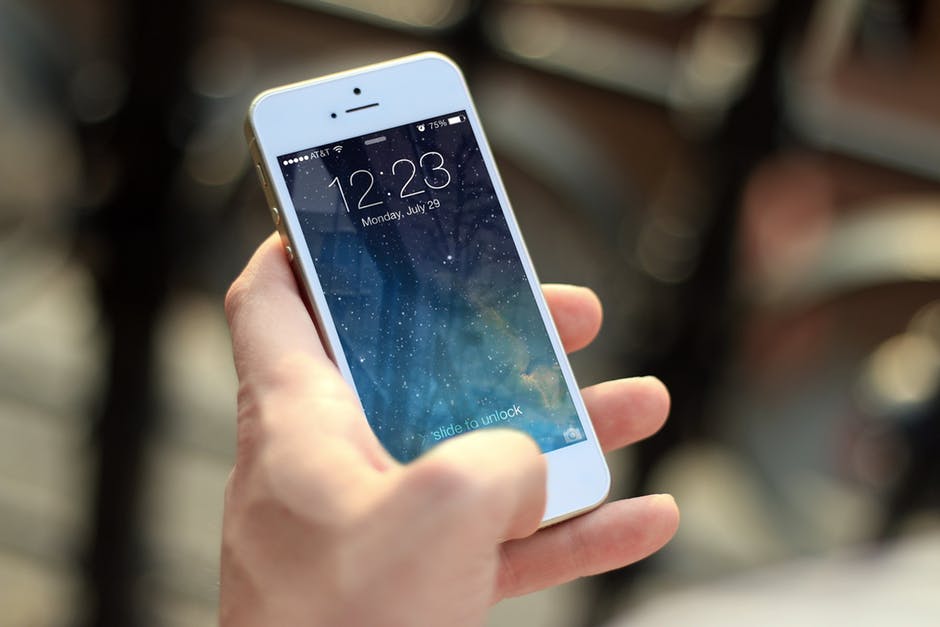 If you have the necessary skills and resources, you can hack everything. It's better to see how modern data protection methods cope with their functions at the household level. In the past, only contacts of long-forgotten classmates and vacation photos could have pleased a random thief. Now, with the spread of mobile payment services, we want to be sure that no one will have access to a virtual wallet.
At the moment, there are not so many pre-installed protection methods in the mobile gadgets. Depending on the device, the PIN, password, pattern, fingerprint scanner and iris scanner are most often available to the user.
Let's start with the weakest in the context of security methods – stealing the password. We will not focus on software tricks for hacking, such as using ADB and Recovery. And without them, spy key is quite simple.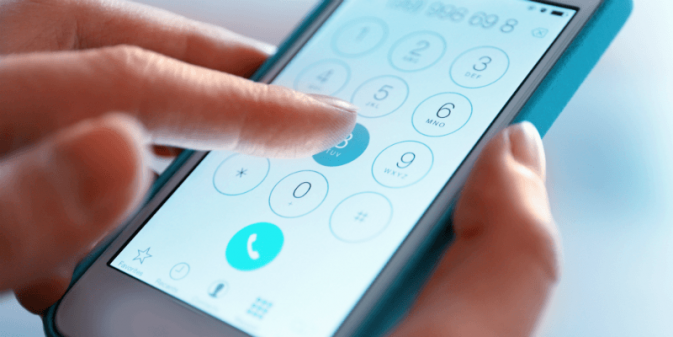 For example, scientists argue that it will work to hack the phone by taking a picture of it with a thermal imager. The device will determine the temperature difference on the surface of the screen and show which part the owner touched and what numbers he/she entered. If the resulting photo is properly retouched, weak fingerprints will be noticeable even a minute after touching. In pictures taken after 15 seconds, the password is determined 9 out of 10 times.
British professionals developed an algorithm that in less than five attempts is able to unravel the protective pattern. An attacker will need a smartphone and a special application. The program in real time analyzes the video and calculates the password. Most importantly, the camera does not need to see the screen since the application monitors the movement of the hand. Moreover, long and complex combinations of a graphic key only make the task easier for the program: as the number of components increases, fewer options remain.
Fingerprint scanner provides a higher degree of protection but still is not a panacea. The real battle of scanners began when there were only two players left on the operating system market – iOS and Android. But there is nothing impossible for true geeks.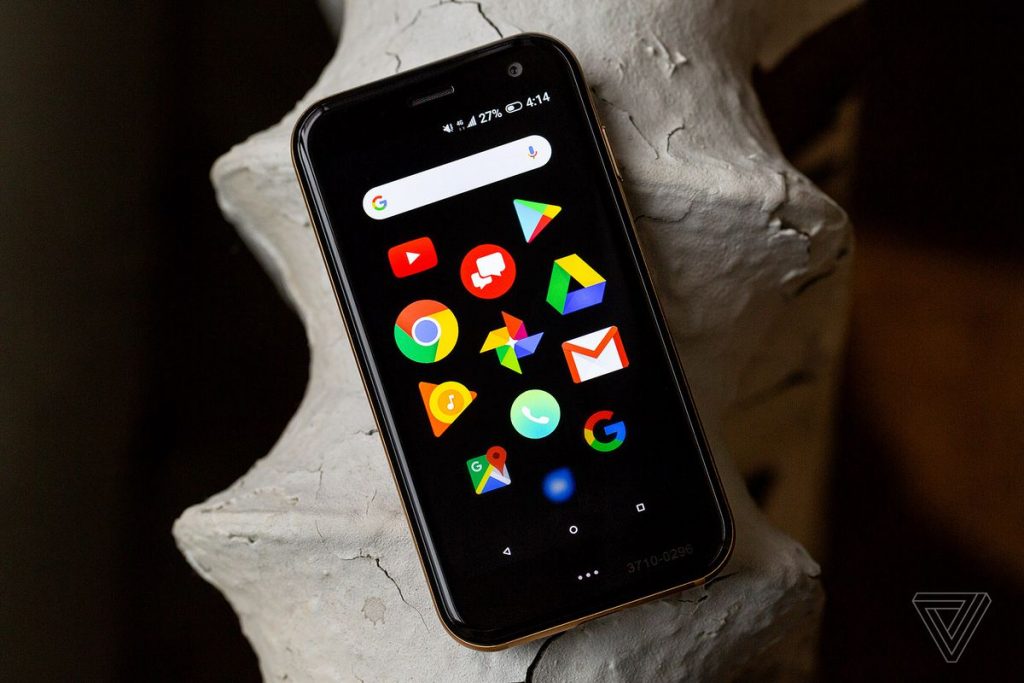 It would seem that Touch ID is an impregnable fortress. But f. e. a few days after iPhone 5S presentation, the team of German scammers named Chaos Computer Club posted a step-by-step instruction for hacking it. The essence of the method was simple:
Take a photo of a finger or get a print directly from a smartphone by simple chemical manipulations.
Then print it on a transparent film and cover it with wood glue.
The dried glue blank was used to trick the sensor.
Examine this info and go ahead!