How to Track the Phone Location for Free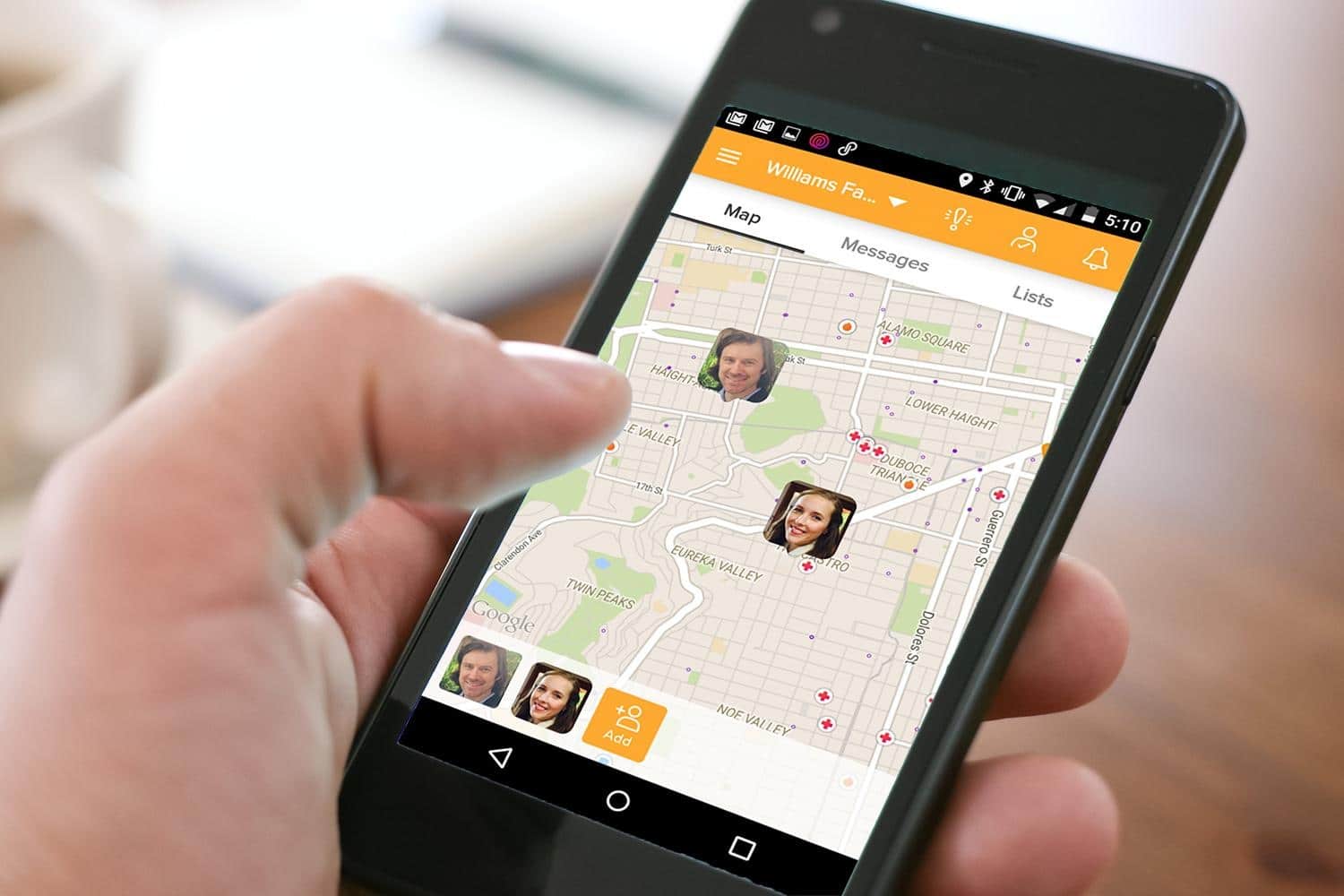 Some programmers have created special paid soft for this goal:
to get the information about the location of the phone from the satellite;
to monitor the subscriber online.
Using them you can find the exact place of the phone, find out its mark in real time up to 3 meters, and track movement online. All you need is to pay and enter the number in question. But you have to spend some money and disclose your intentions concerning another person. However, you may need such skills to spot your own gadget in case you have lost it or borrow to your child.
Today we will talk about the free option to follow the device based on Android. Once again we would like to underline that all these techniques may be useful not only from the position of hidden tracking or finding a lost or stolen device, but also in the case you need to monitor the whereabouts of a child or another family member.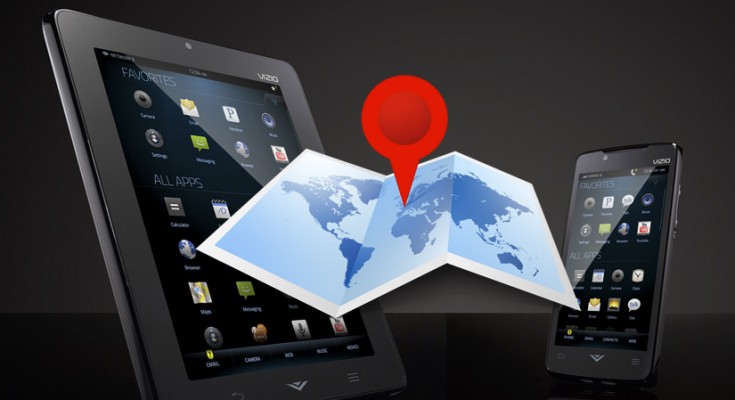 Tools from IT Giant
For this objective smart Google team has created special apps which quickly gained the highest reputation. The principle of their operation is based on the collection and processing of data from GPS, Wi-Fi, GSM, and others.
To date, there are several ways and applications. The common thing is you need access to the gadget you are going to monitor, as well as data for authorization in the Google account that is used on this device.
How to rack your location using Google Maps?
This option is available as a standard feature in the Google Maps application (hereinafter GM). And it is called "Transmission of Geodata." You need this soft both on your device and on someone else's as well as access to a stranger gadget and data of the Google account of another user.
So go to GM on the phone which location you want to spot.
Open the settings and go to the appropriate feature for monitoring. Then you will be able to track the route using the above mentioned app.
Click "Start" and select how long the device will show paths of another individual.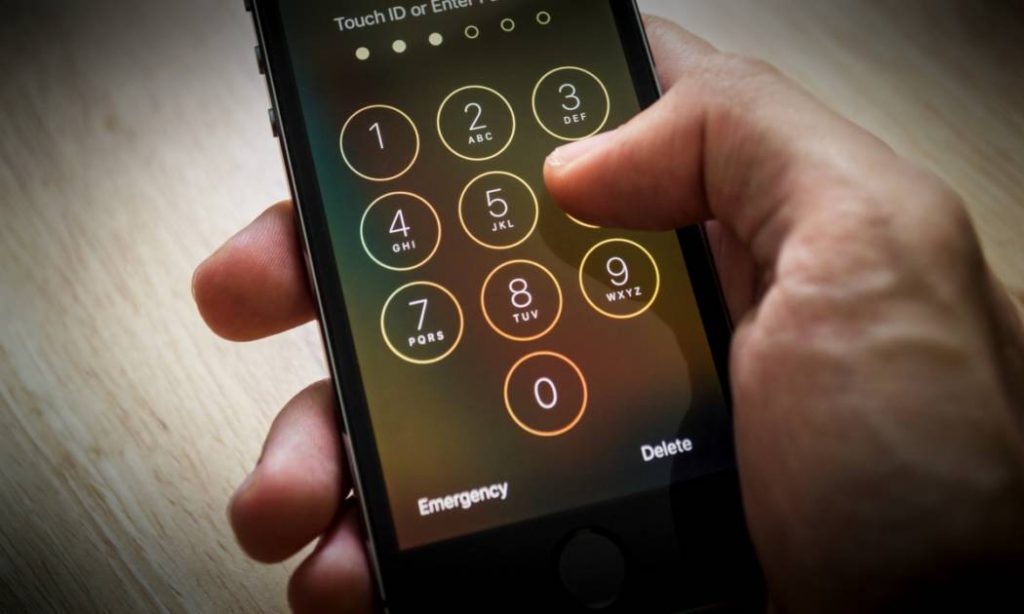 Use social media
People are very outspoken now and they try to post all the news about their daily routine on Facebook or Instagram. Sometimes people specify the exact venue and time of their visits by posting pictures and check-ins from there.
This is the easiest way to learn all the important routes of somebody. All you need to add this user to your friend list or follow it monitoring all new information. Sometimes social network accounts disclose to private information and the phone literally show its place of being by itself. You don't need access to it, nor learning any password or private details. Sounds like a miracle!
Nowadays you should be very smart in all IT issues and we wish you success.