Top Methods Of Hacking Twitter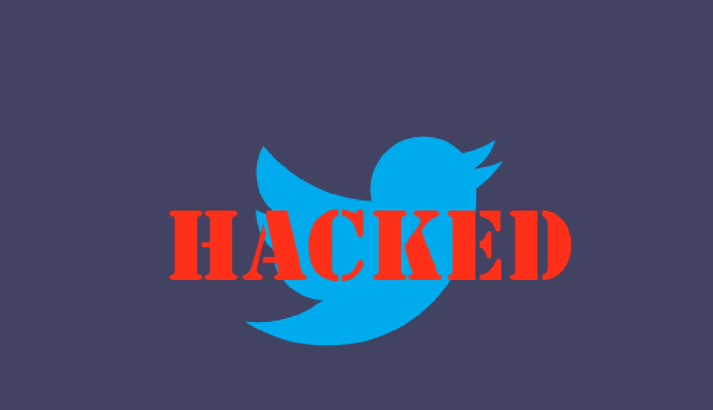 First of all, you have to be aware that hacking a Twitter account will not be an easy task. This social network is among the social media giants of today, it has more than 1 billion of active users, and as a result, its developers take all actions necessary to protect their customers and to protect their own databases. Hacking one account is not easier than hacking a bunch of them, so even if you just want to get access to info of your former girlfriend, prepare for some hard work with software.

You also have to be aware that hacking people's profile is unethical and if these are people you know, like your spouse or child, you risk to spoil your relationships to a certain degree. As for strangers, of course, they will not know it was you personally. However, in case you try to hack numerous accounts, chances are you will be identified sooner or later, and certain sanctions will be applied to you. Yet, if you still want to do that, check out some of the top methods of hacking Twitter.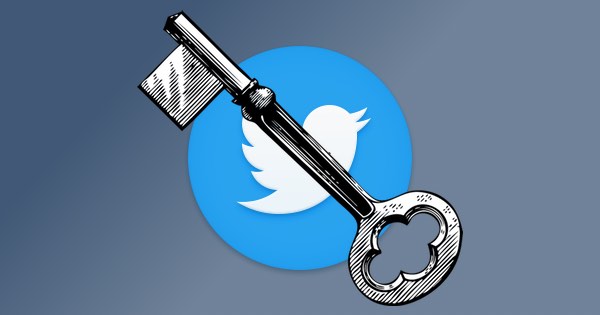 How To Do That
One of the simplest methods to use is to download some spyware, like keylogger software. This spyware will register all logins and passwords the person uses from a certain device. You will have access to those passwords and will be able to enter the account easily. Just be attentive and careful with choosing the correct software, it has to be efficient and reliable, and make sure it will not harm your device or data as well.

The second option is sending the user a link containing the virus. After the user clicks that link, the virus will automatically download spyware directly onto the person's device without them being aware. After this, you take the same steps as in the previous method.

The third option is to first get access to email that is linked to the Twitter profile. Via this email, you will be able to access the account easily, change passwords, settings, and whatever else you like. To get the email, you should also apply spyware and keyloggers.

The fourth way is to use the browser's database that actually stores and keeps the logins and passwords. People are generally lazy and don't want to remember the passwords or keep them written down in a safe place, because they will have to reach out for them every time, and this is not convenient. So they allow the browser to store them, and you can take advantage of that, easily.

The last option is good if you know the person well. You can turn out to actually know the password, like, pet's name, person's surname, date of birth, etc. Try to use different combinations and you can be lucky enough to find the correct one.