Top Pieces Of Advice For Email Account Hacking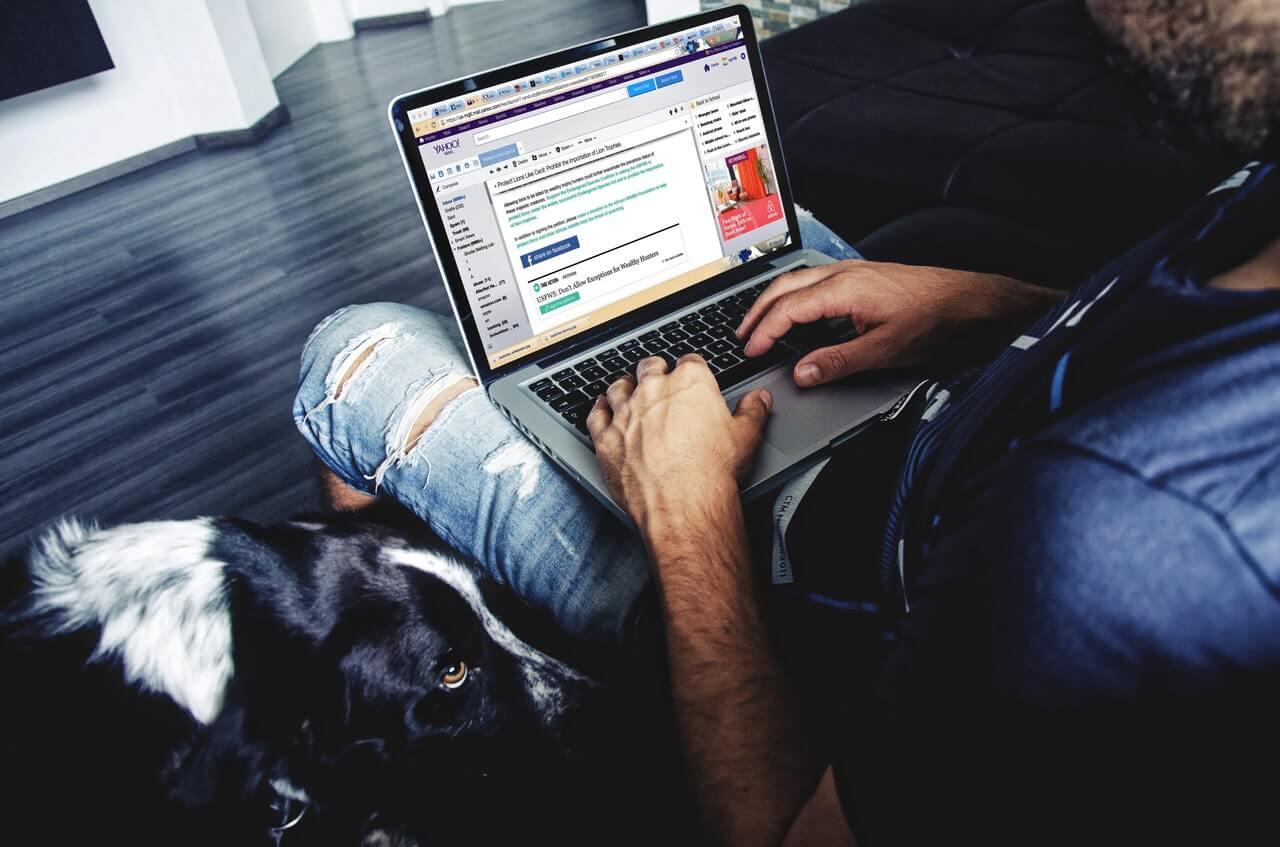 Looking at the modern world of information and technological advancements, one especially vital thing comes into question being cybersecurity. People often wonder whether their personal social media accounts are safe as well as data saved on different devices. However, there are even greater concerns regarding the security of one's email accounts and other sources of sensitive information that could be hacked.

Good news is, however, that in these conditions and number of hackers worldwide it becomes exclusively a responsibility of the person having a mailbox to ensure its security. This should be done by the frequent change of passwords and trying to make these of higher quality and complexity. Unless this is the case, one could easily get into the email account of another person and get the desired info out of it.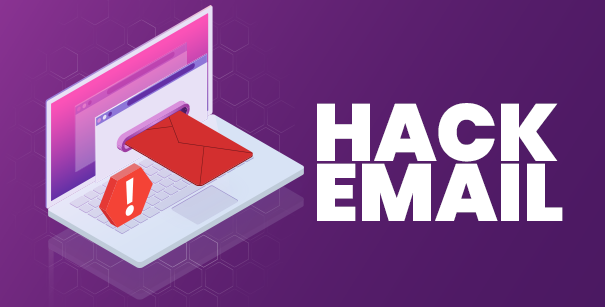 How to Access Other Person's Mail Account
One of the first things to keep in mind when we are thinking about different websites and applications is that software engineers and developers are also people who sometimes make mistakes. And if not mistakes are simply unable to think through all possible opportunities to hacking their piece of development art. Therefore, for the perspective of hackers, there is always a way to achieve the set objective, and one of them we will discuss in a step-by-step manner below:
learn everything about the mail provider you are intending to hack: obviously, people developing such services as emails also do care a lot about their security and trying their best to protect users from unwanted personal information attacks. Therefore, for you it would be of utmost importance to first learn everything about the verification and security systems installed on these platforms;
use the verification systems in place for your benefit: after carefully reflecting on the verification systems in place, like the one with SMS verification code on Gmail, one may find some very creative solutions. One could pretend to be Google and send the person a code after trying to log in that person's account and thus get the code almost effortlessly;
try to predict the user's password: users usually pick easily-guessable passwords which could be guessed at a few tries. So, make sure to listen to your guts and try the least harmful way to do it.
All in all, as long as people do not care about their security, one can easily hack into an email account by knowing a few tricks.