Ways to Track the Mobile Phone: Android & iPhone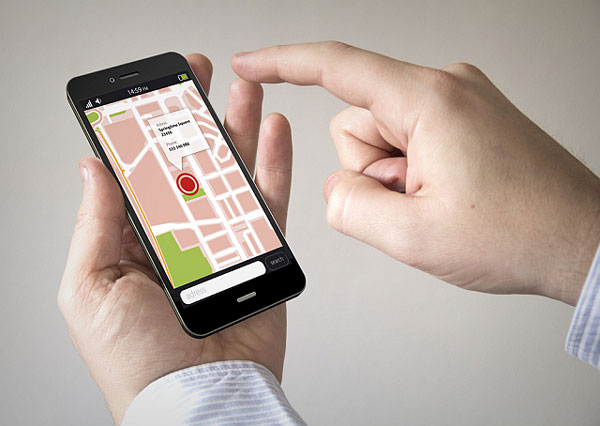 This article will be useful for those who want to track the location of the person on the map. The individual in question is someone who has a gadget. There are a lot of tricks and we will tell you about some of them. We don't ask you about your objectives – just provide some proven tools!
Why?
How to find out where the child is now or where your husband is? Sometimes you need this info for yourself; there are situations when you ask police or court staff to start a search in the course of crime investigation.
How Does It Work?
Almost all modern smartphones and tablets have:
– GPS;
– Wi-Fi;
– mobile Internet.
If GPS is directly related to finding the exact location, then Wi-Fi and GSM/4G/ LTE may also indirectly indicate your position.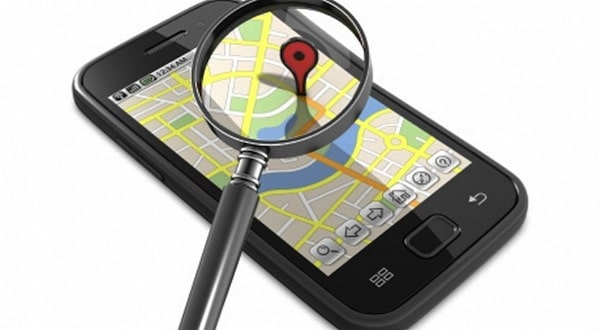 Now our task is to keep track of the person's route exactly from several meters to several kilometers. Google and Apple offer a number of ways to find out the location on the map. Just read the information below and make your choice.
#1 Method. Google Maps.
Not long ago, Google has added the "Show me where" feature in the special app, which lets track your venue and operates on both systems. To follow a stranger, you and the person for whom you literally "spy" should have apps installed on your devices. You should know the mail connected to the smartphone with which he/she is walking.
Next, go to the map application on the stranger gadget and using corresponding features specify the tracking period to get this info on your e-mail or phone. Be sure that you correctly understand all the guidelines and then is satisfied with the result.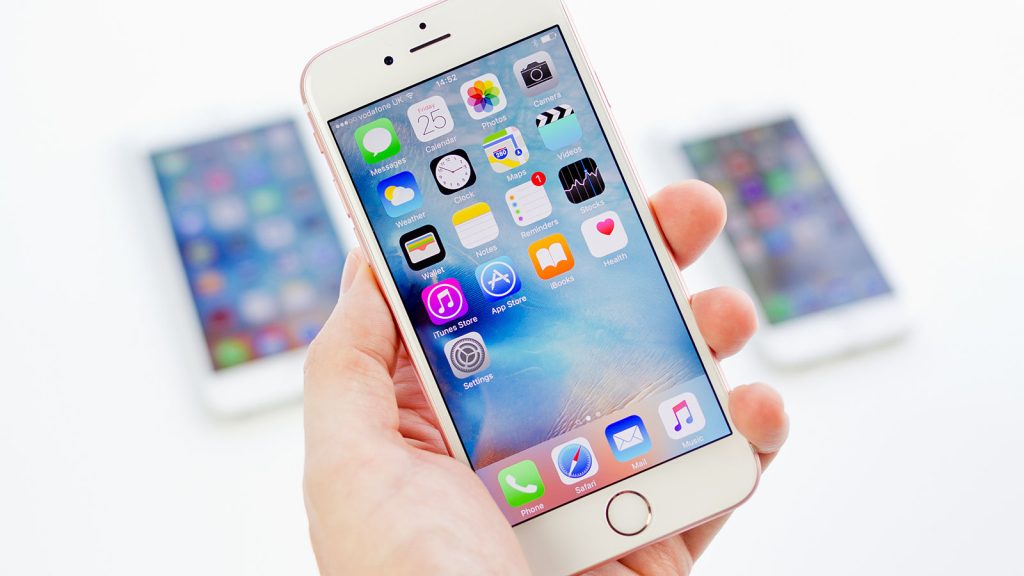 #2 Method. Rely on Special Soft.
1. GPS Tag Pro is a new program that lets you track where the phone, tablet, or another mobile device based on the Android platform and iOS. Literally, this is a GPS tracker. There are some benefits of it which will let you to:
Be aware of where your child, a relative or close person is located;
Know what happens to people or objects that are important to you;
Watch the motion of your car or yacht;
Share your travels with friends.
2. The Navion Android Tracker and iOS Tracker mobile app allow you to spot the exact place of being of the person by satellite monitoring his iPhone or iPad.
The program works due passing the GPS coordinates from the mobile device to the server. The observer has access to online tracking with high precision and a detailed view of all trips.
Before you will start some activities for monitoring other's actions through a gadget, think carefully about why you need this information. Consider all legal norms on this issue.